CLSC (pronounced "classic") offers individuals with intellectual disabilities academic, career, and independent-living instruction at UD that prepares them for future employment or further education. As day students or students living on campus in residence halls, for two years or four years, they participate in classes, clubs, campus events, internships, and work experiences.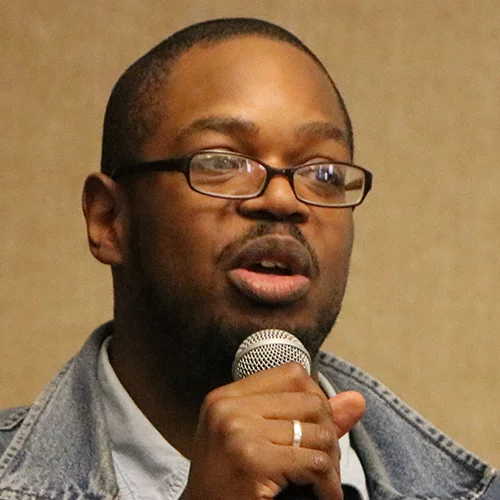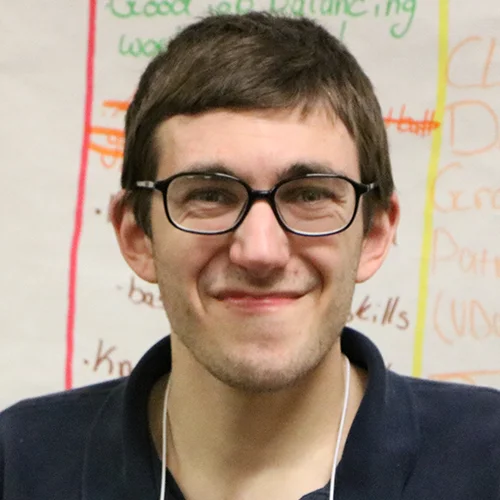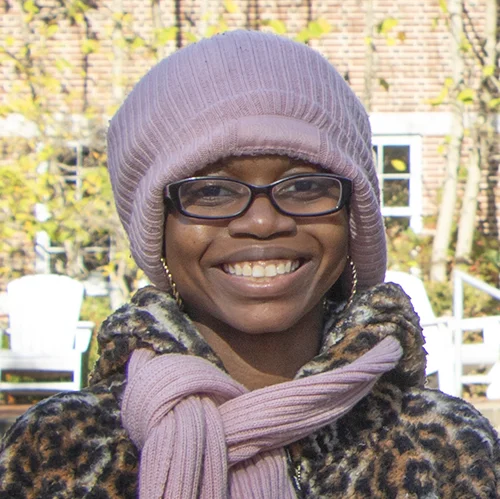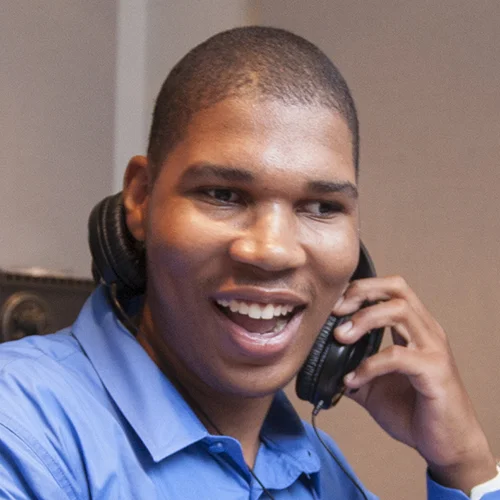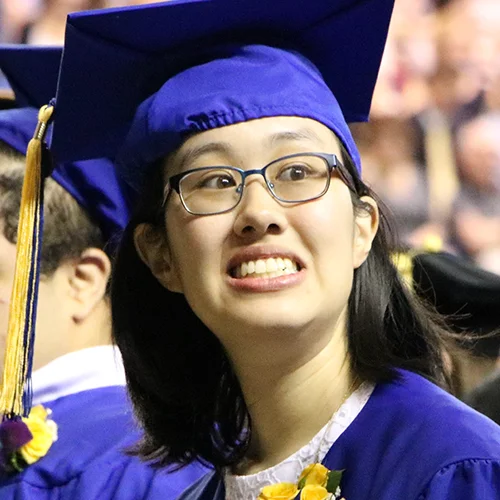 CLSC gave them confidence, opportunities, self-awareness, leadership skills, and more.
Inclusive support, 1-on-1 assistance, and a person-centered focus are hallmarks of what our staff and coaches provide CLSC students.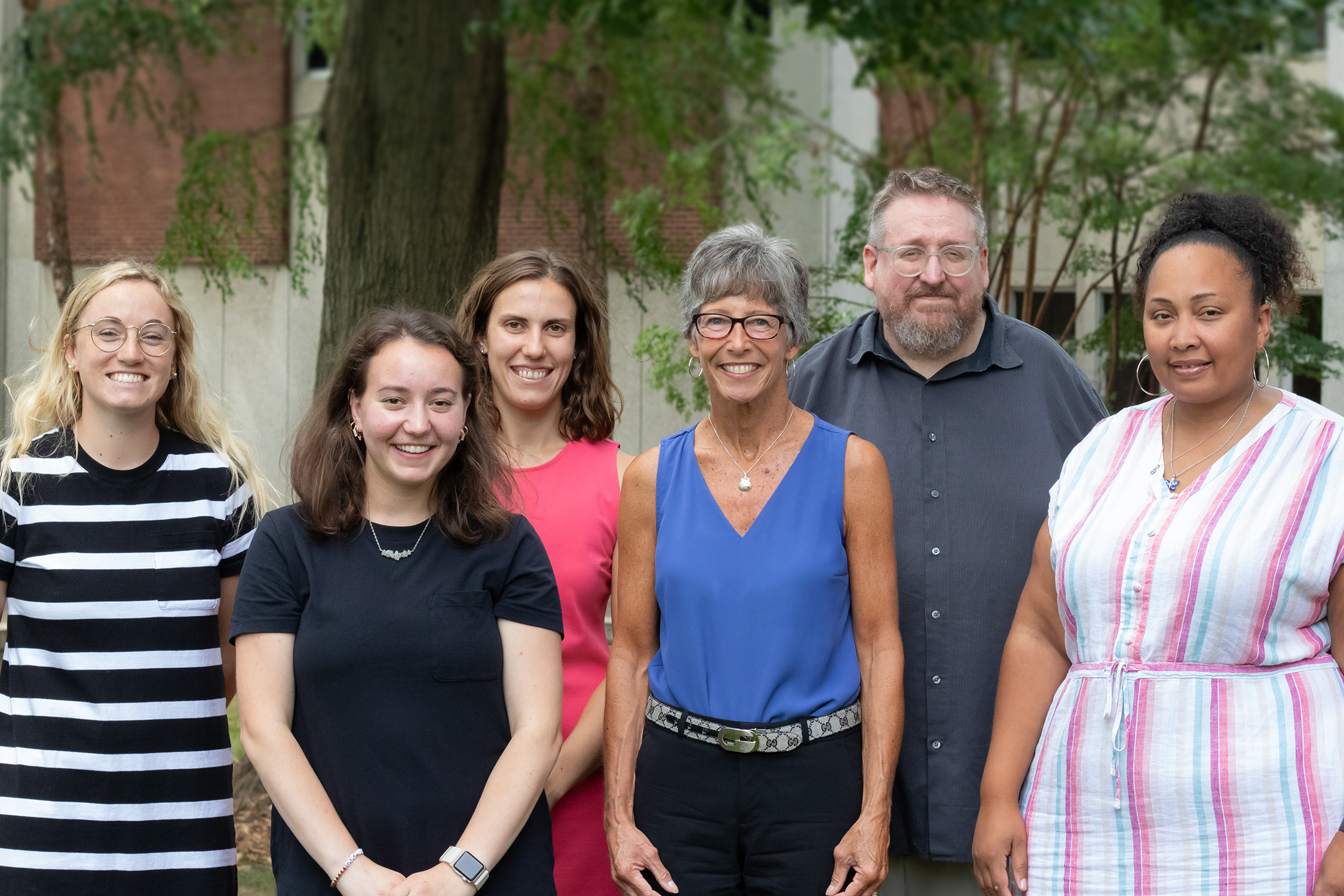 Donate to CLSC
Your contribution to the CLSC Scholarship Fund will help defray the cost of living and learning for CLSC students who experience financial barriers to participation.
Work with CLSC
Help us coach or teach academic, social, self-advocacy, self-sufficiency, and career-reaching skills to our CLSC students with intellectual disabilities.
CLSC is just one option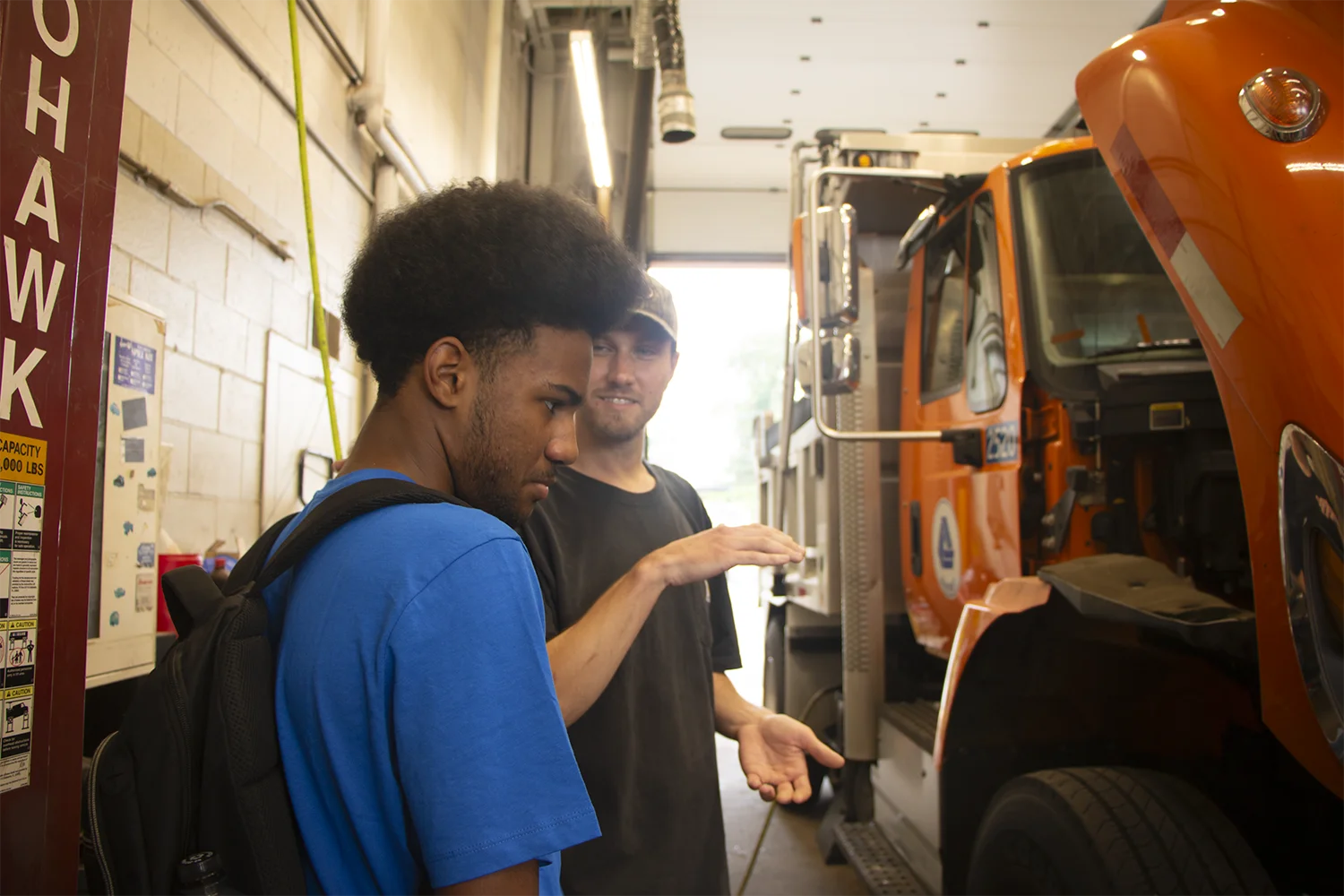 UDiscover and Intro to Employment are two UD transition programs designed to help high school students, their families, and others close to them consider options for the future, including CLSC.