Career and Life Studies Certificate (CLSC) Program
These CLSC ("classic") students went beyond their comfort zone, made the grade, landed a job.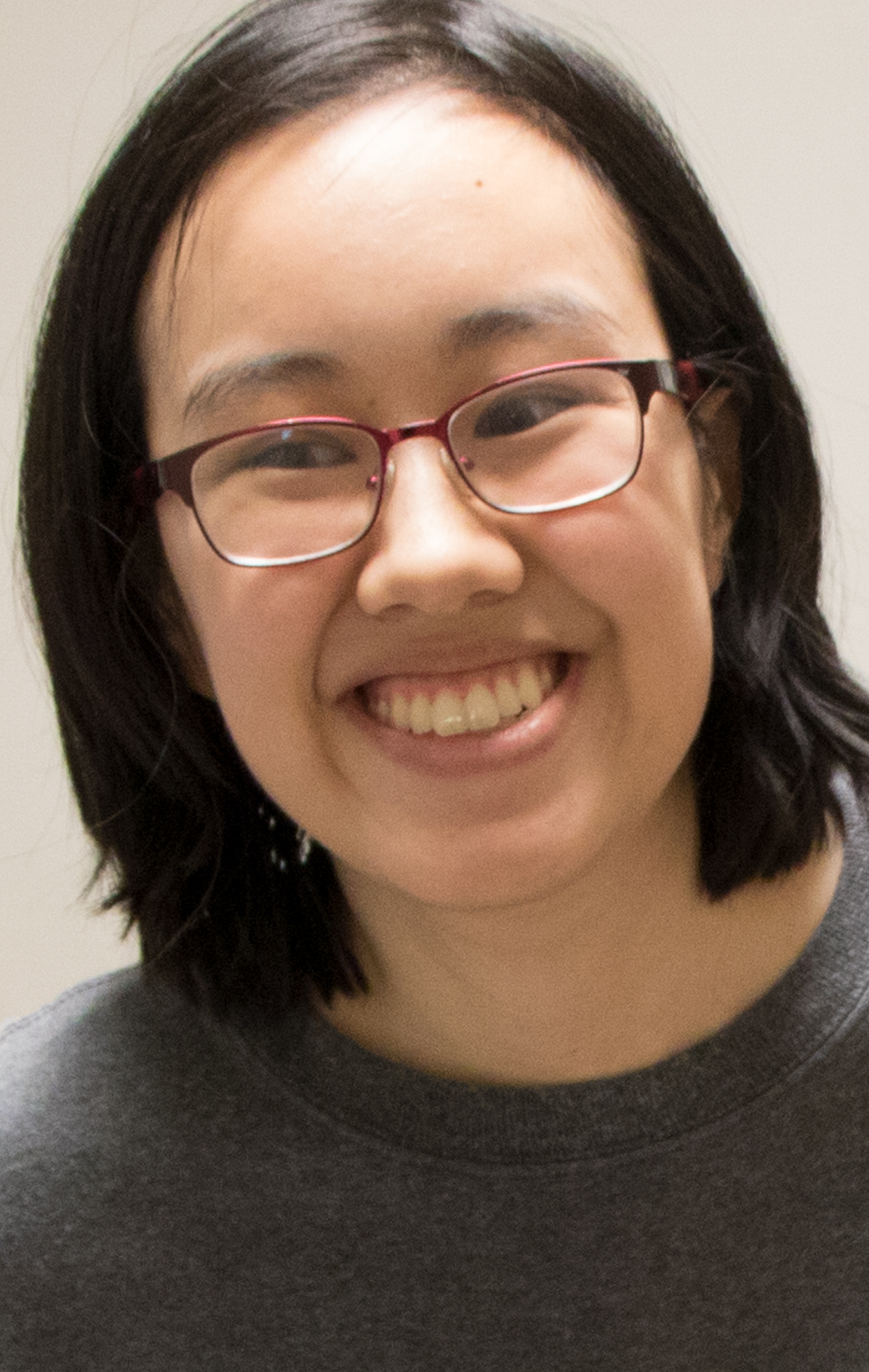 I chose CLSC because it was outside my comfort zone, and I wanted to try new things. With encouragement from my coaches and mentors, I'm doing things that I never thought I'd be able to do.
One of the biggest opportunities I've had is living in a dorm room on campus. Through the CLSC residential program, I'm living like a college student – I walk to classes, eat in the dining hall and do what I want in my free time.
At first the idea of being on my own made me nervous, but it helps to know that the CLSC staff is there for support. They help me put the independent living skills I learn in class, like time management, into practice.
As I push my boundaries, I build more confidence in my ability to live and work independently.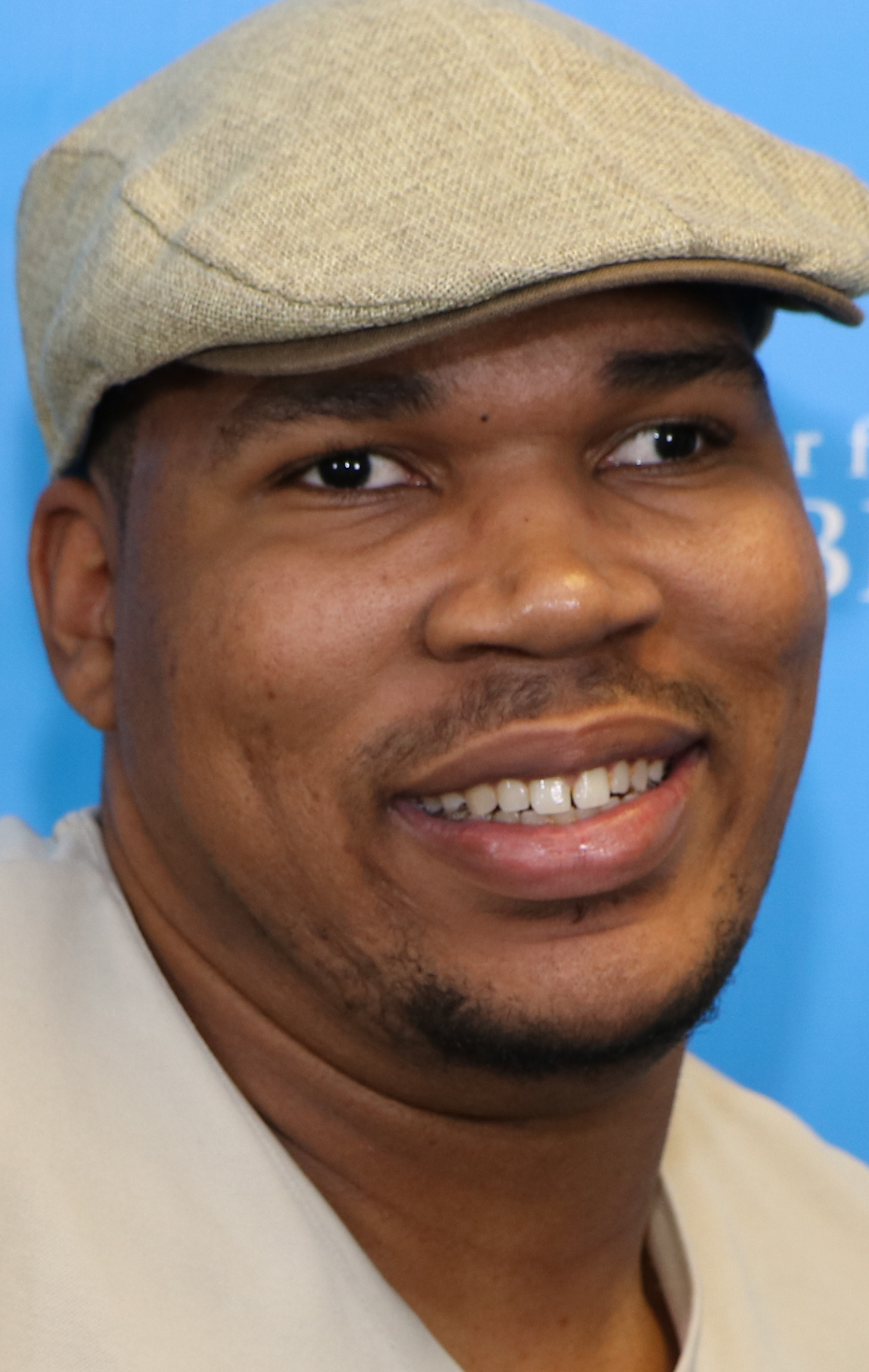 I enrolled in CLSC to prepare for college, because I wanted to continue my education and get a bachelor's degree. What I didn't plan on was how much I would grow along the way.
I trace it back to my CLSC Leadership and Goal-setting course. We practiced self-advocacy – how to be assertive, how to have a constructive dialogue. I found myself getting more confident and ambitious. So when I took two other undergraduate classes through CLSC, I used them to see if I was ready for further education, and felt encouraged by the grade I got. I also wanted to make my voice heard, so I created a weekly show on UD's radio station, WVUD.
Now I'm finishing my bachelor's degree in marketing at Delaware Technical Community College. I've also given motivational speeches and appeared in a documentary. CLSC prepared me not only to be successful in college, but to be a leader.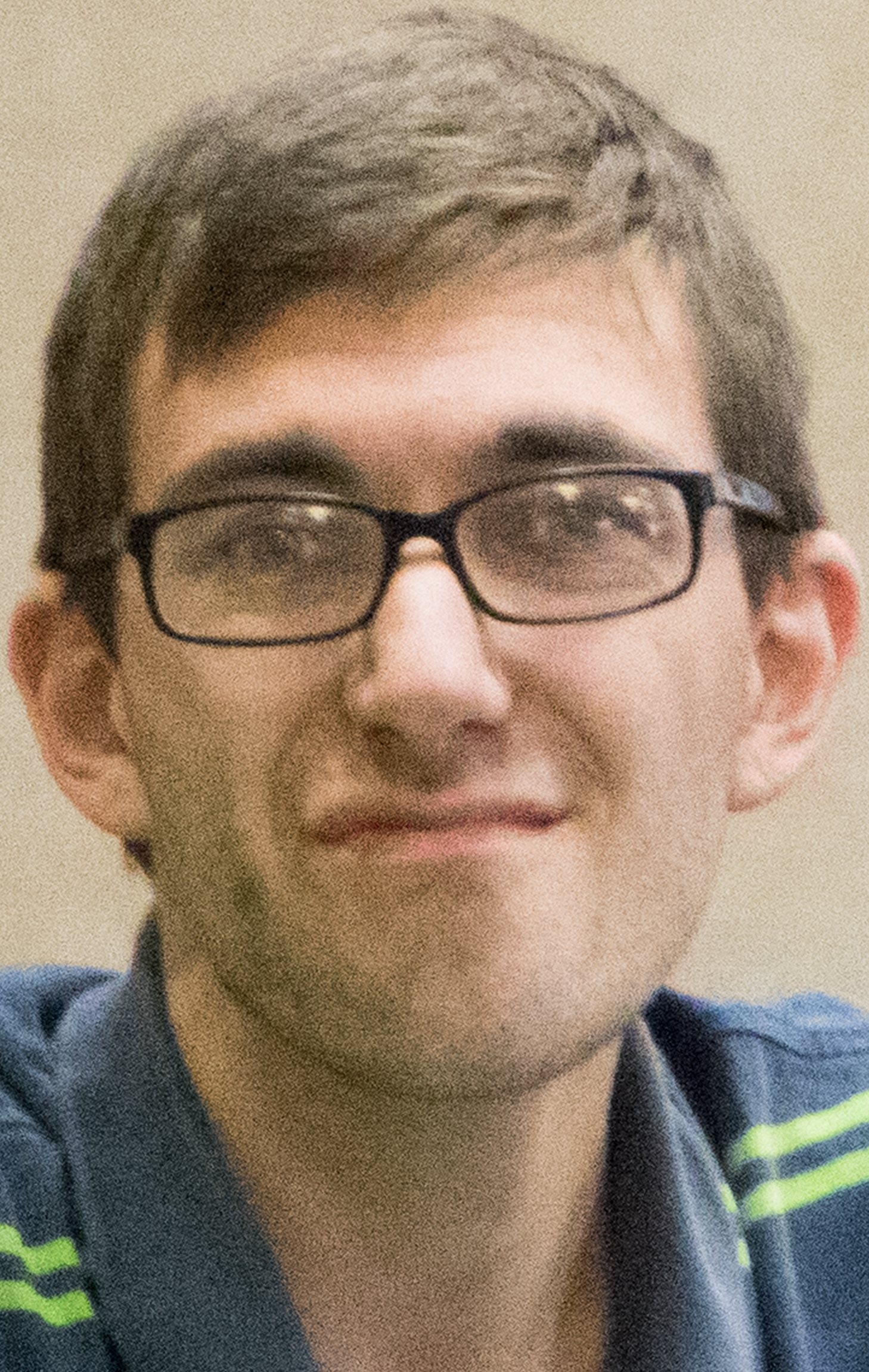 I wanted to get a job after high school, but I wasn't sure what kind. CLSC appealed to me because it would give me the chance to learn about and try different types of career. By the time I graduated CLSC, I had two jobs and I knew what I wanted.
I was hired by Walgreens in my first year of CLSC, after I worked with my job coach to write a resume and undergo a background check. My favorite thing was socializing with my coworkers and customers. Then, in my second year of CLSC, I got the chance to try other jobs. My favorite was busing tables at UD's Trabant University Center. Like Walgreens, it let me spend time around other people.
In CLSC, I learned something important about myself. I love being around people. That knowledge will help me shape the rest of my life.