Spectrum Scholars offers workshops, group-based supports, and other limited support for students not receiving comprehensive services. There is no application or diagnosis requirement to access these offerings.
To get started, students should complete the interest form and their UD email will be added to our database.
Because students are contacted primarily through email in the form of newsletters and announcements, they should check email regularly to ensure they don't miss out on these opportunities.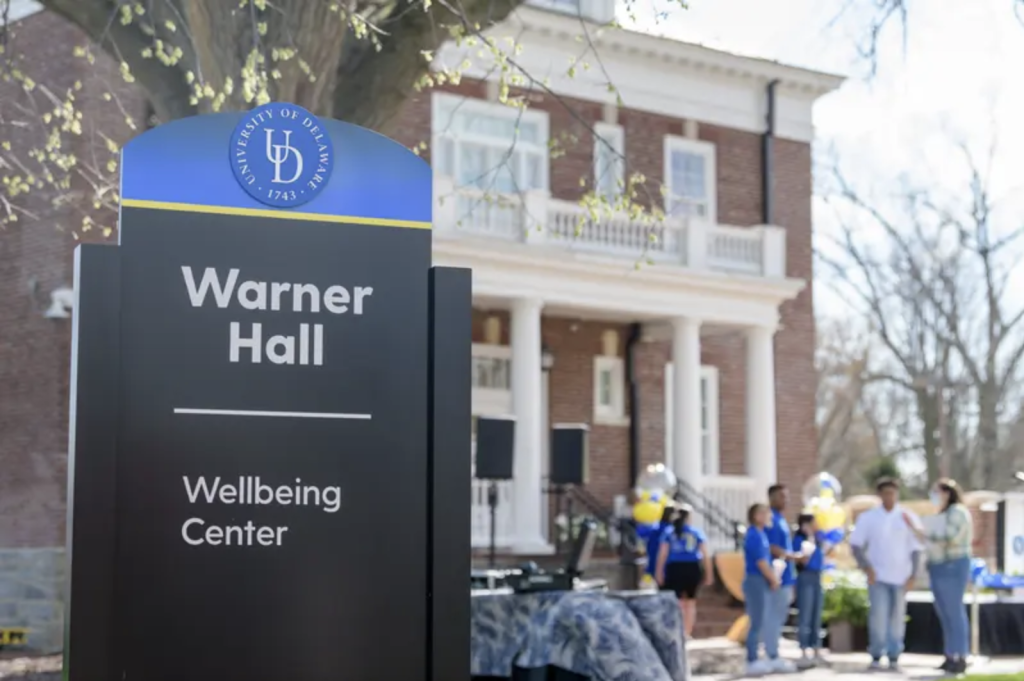 Additional Supports