What it takes to make Delaware beaches more accessible for visitors with disabilities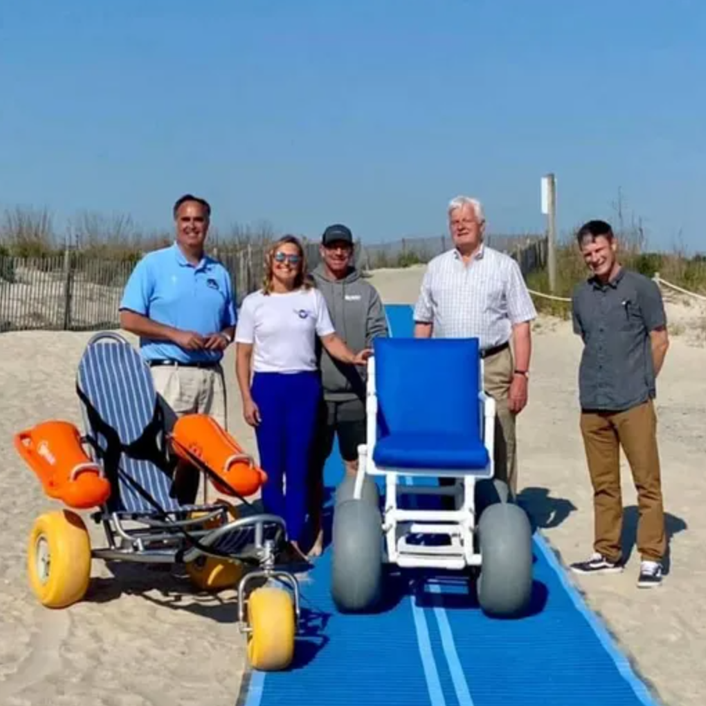 Center for Disabilities Studies Director Beth Mineo discusses what it takes to make Delaware beaches and seaside towns more accessible to visitors with disabilities. Also advocating for improvements are CDS Community Advisory Council members Brigitte Hancharick, Terri Hancharick, and Kristin Harvey, and Emmanuel Jenkins, faculty with the CDS-run Leadership Education in Neurodevelopmental Disabilities program.
This entry was posted in About CDS, News, Outside CDS.