'We want a choice': Parents urge Appoquinimink to offer full-time in-person option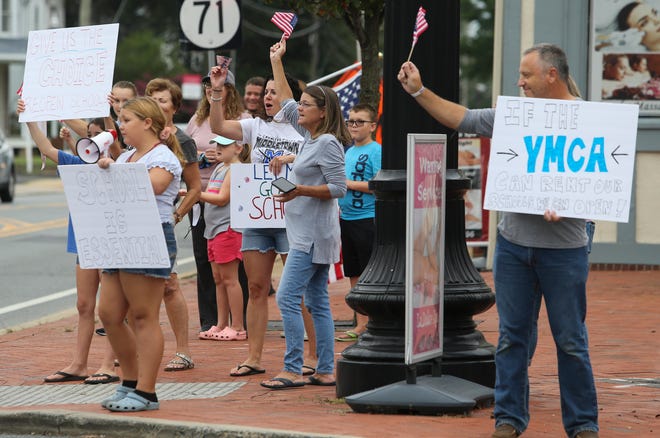 Parents of public school students gathered outside the Appoquinimink School District's main office to demand public schools open to allow full-time, in-person attendance. They raised concerns about the cost of child care, the emotional effects of social isolation and the danger of losing learning progress – especially for students receiving special education services. School districts are facing staffing shortages and pressure from educators to remain virtual or use the hybrid model approved by Gov. John Carney.
Read the full story from News Journal here.
This entry was posted in News, Outside CDS.