Virtual speech therapy: Tips for families resuming speech services at school during distance learning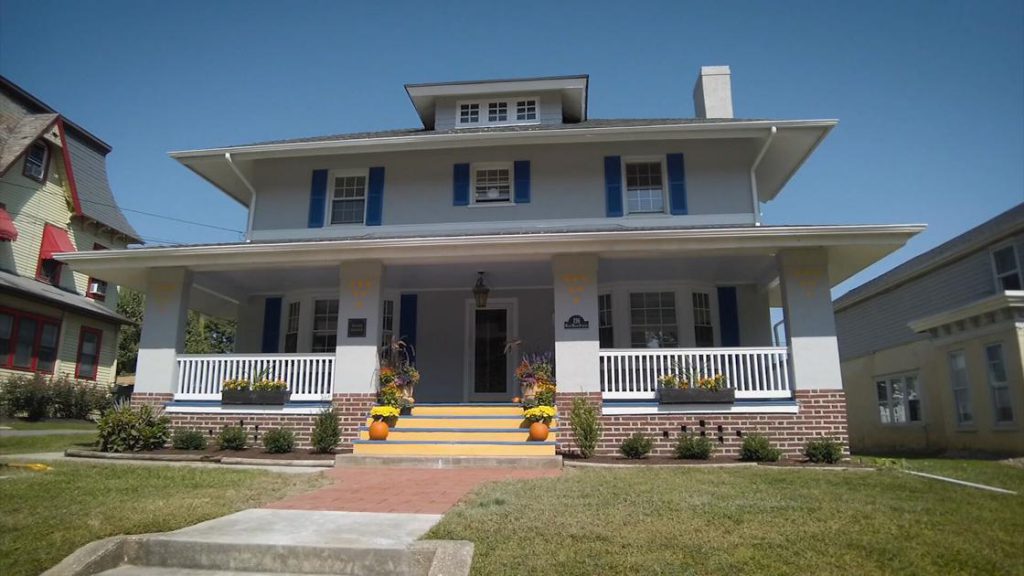 UD experts in language and communication disorders suggest that parents and speech-language professionals be flexible and communicate about their respective needs and observations as children who receive speech therapy and related services return to school and resume telehealth sessions. They also emphasize that the child's environment and digital tools can have a significant impact on the session's effectiveness.
Read the full story from UDaily here.
This entry was posted in News, Outside CDS.