Univ. of Delaware study: Vulnerable communities twice as likely to catch COVID-19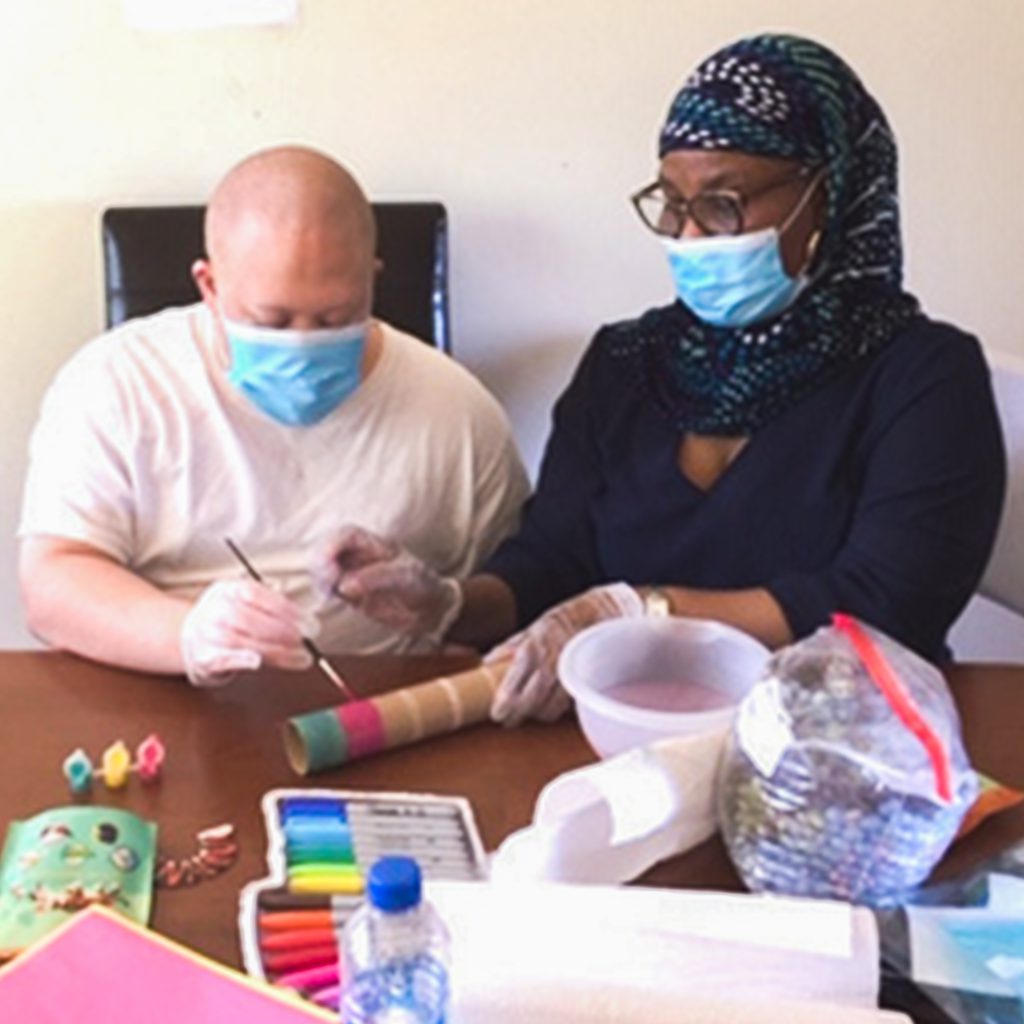 Two UD epidemiologists write in the American Journal of Preventive Medicine that data from the early stages of the coronavirus pandemic indicate people with disabilities, members of racial and ethnic minorities, individuals with limited English proficiency and those with housing or transportation needs were at higher risk of contracting the virus in various regions of the U.S. They say this information can help dictate the best locations for additional Covid-19 testing sites.
Read the full story from WHYY here.
This entry was posted in News, Outside CDS.