UD's Spectrum Scholars program seeks to create career opportunities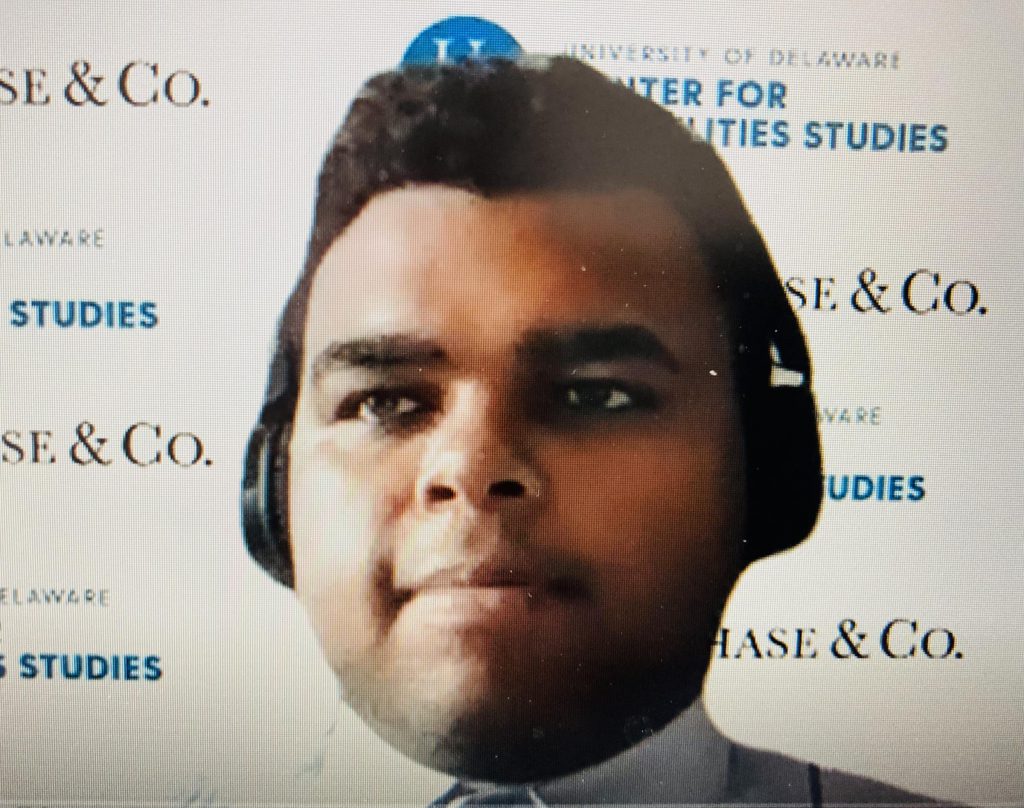 A major focus of the program, which is administered by the Center for Disabilities Studies, is career development. That's because young people with autism are underrepresented in the workforce.
Read the full story from Delaware Public Media here.
This entry was posted in News from CDS, Outside CDS.