Two Republican lawmakers point to Britney Spears in request for conservatorship hearing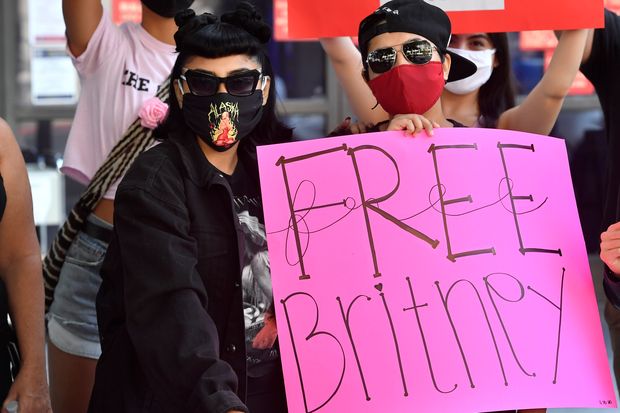 Two members of the House of Representatives have called for a hearing "to examine whether Americans are unjustly trapped in conservatorships," citing the "Free Britney Spears" movement's advocacy against the pop star's conservatorship. Conservatorships, sometimes used for adults with disabilities, are legal arrangements in which another party makes certain life decisions for someone who has been judged unable to do so for themselves.
Read the full story from CNBC here.
This entry was posted in News, Outside CDS.