The 2020 Census will determine the fate of billions in federal dollars. Which programs are at stake?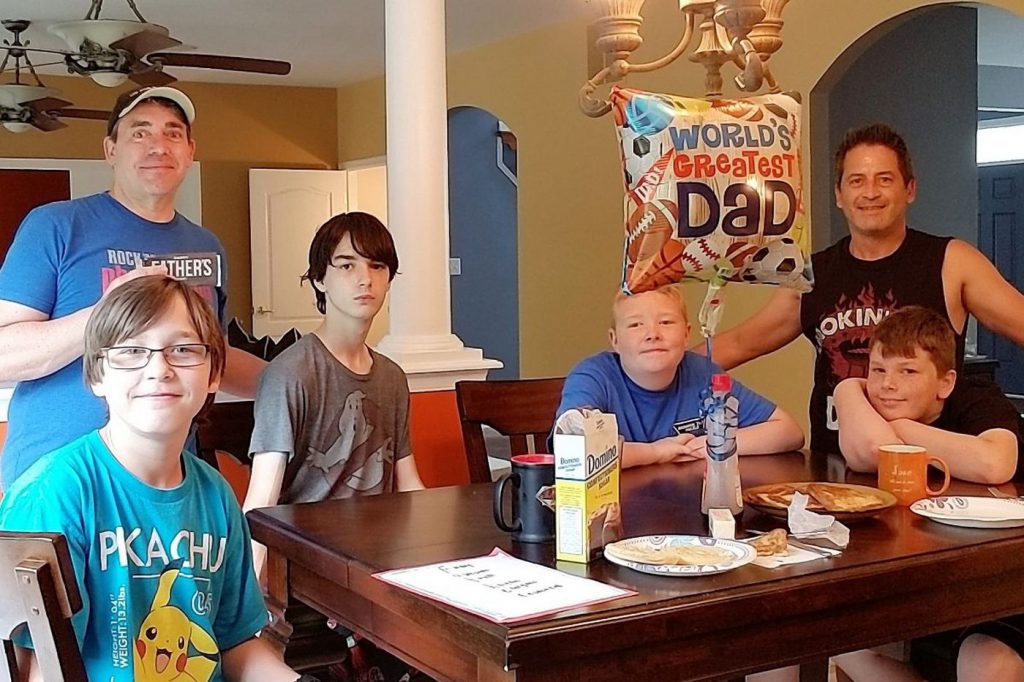 The Guyon Lugo family (left to right), Jimmy, Jim, Michael, Brandon, John and José, in this 2017 file photo. The family receives federal adoption subsidies to help with expenses. (Jose Lugo)
The 2020 Census will determine how the federal government distributes almost $900 billion to dozens of programs in the next decade. Any flaws in the count, or a lack of participation by the public, could lead to cash shortfalls for social programs that are funded based on population, including Medicaid, Section 8 housing vouchers, TANF, food stamps and Title I education grants.
Read the full story from Philadelphia Inquirer here.
This entry was posted in News, Outside CDS and tagged 2020 census, census, EBT, Education, federal funding, food stamps, Medicaid, TANF, Title I.