Supreme Court rules for deaf student in education case
Originally published March 21, 2023 by Washington Post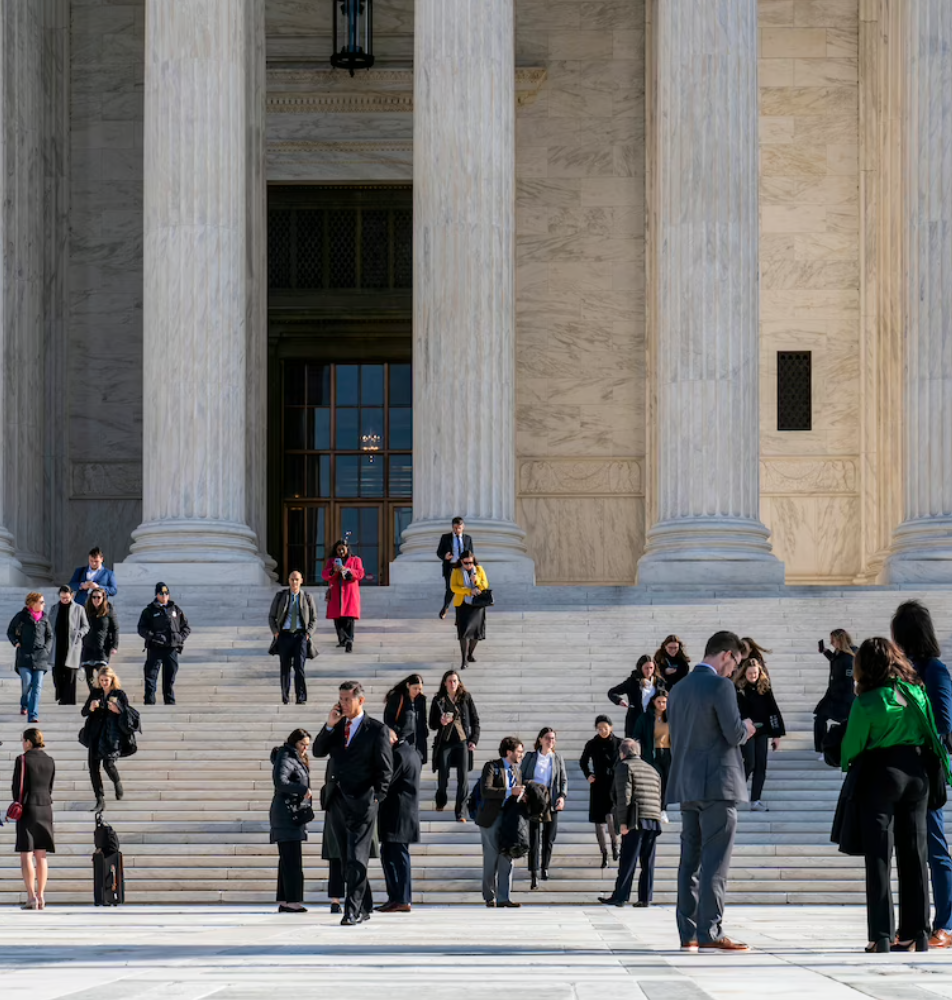 The justices have ruled in favor of Miguel Luna Perez's case against his public school system. Perez's lawyers argued that the school provided an inadequate education while misleading his family into believing that he was on track to early a high school diploma.
Read the full story from Washington Post here.
This entry was posted in News, Outside CDS.