State looking to clean up sand-covered ramps in state parks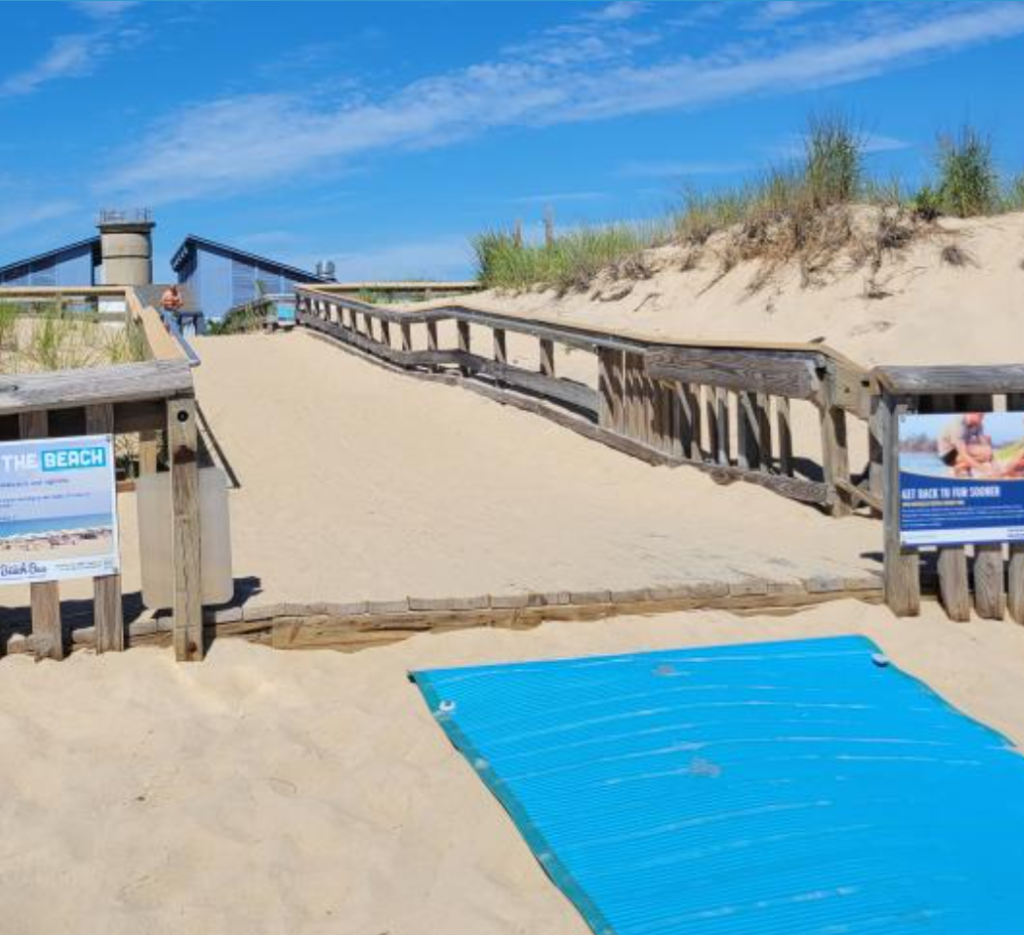 The Delaware Division of Parks and Recreations has applied to excavate around dune crossing ramps at Delaware Seashore State Park and Fenwick Island State Park to address sand accumulation that has made the ramps inaccessible.
Read the full story from Cape Gazette here.
This entry was posted in News, Outside CDS.