Sluggish start could force mandatory 'universal testing' at long-term care facilities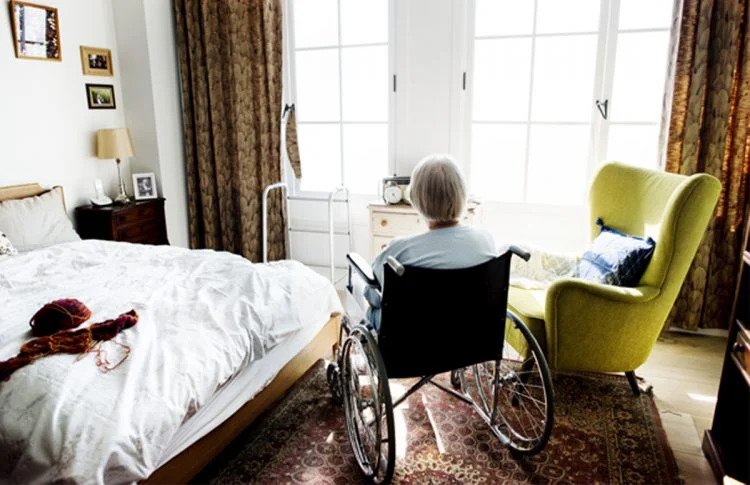 The Delaware public health director said Tuesday that the state is considering making coronavirus testing mandatory at long-term care facilities, after a voluntary universal testing plan got few takers. Since her announcement, about three-quarters of facilities have signaled their interest in participating. Concerns including legal conflicts of interest and unclear testing procedures reportedly made many facilities wary.
Read the full story from Delaware Public Media here.
This entry was posted in News, Outside CDS and tagged coronavirus, COVID-19, health and wellness, long-term care, nursing homes.