New Technology for Conservators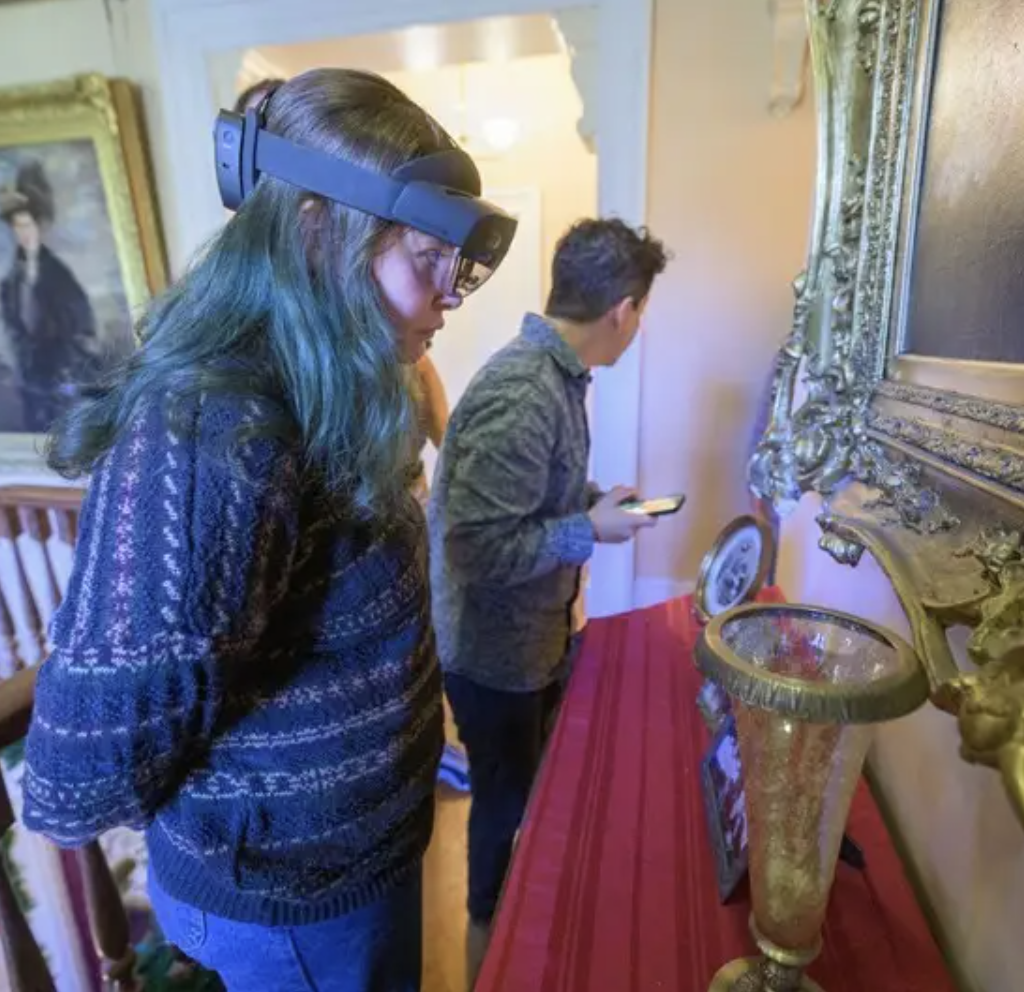 A team of conservators and technology specialists are investigating uses of augmented technology to share otherwise inaccessible spaces at a distance. The Center for Disabilities Studies' Karen Latimer is working with the team to potentially add the device to the Center's Assistive Technology Resource Centers, making it available for loan to Delawareans with disabilities.
Read the full story from UDaily here.
This entry was posted in News, News from CDS, Outside CDS.