Medicaid providers at the end of the line for federal coronavirus funding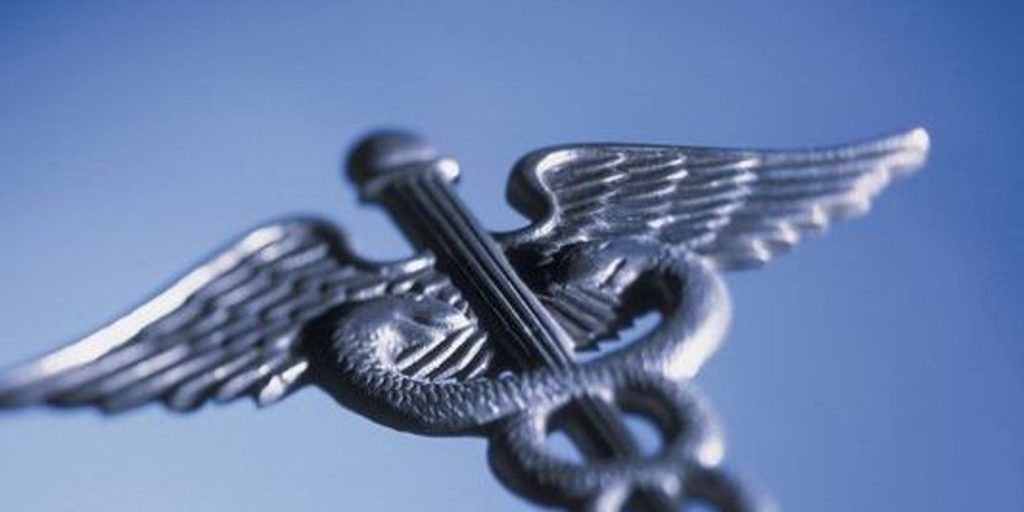 State Medicaid directors say that without immediate funding, many of the health facilities that serve Medicaid patients, a population including millions of people with disabilities, could close permanently. More than half of the $100 billion Congress authorized in March to support health care providers has already been allocated, with most going to hospitals, doctors and other facilities that serve Medicare patients.
Read the full story from Disability Scoop here.
This entry was posted in News, Outside CDS and tagged coronavirus, COVID-19, health and wellness, health care, Medicaid.