Leadership reorganization begins at state's largest agency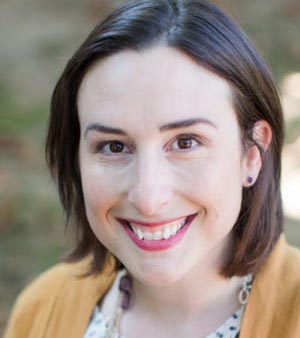 The Delaware Department of Health and Social Services has recently experienced multiple leadership changes, as retirements and career switches left top positions vacant. Molly Magarik will be sworn in tomorrow as Secretary of Health and Social Services, replacing Kara Odom Walker. The Divisions of Developmental Disabilities Services and Healthcare Quality have new directors, while the Division of Substance Abuse and Mental Health is in the process of hiring one.
Read the full story from Sussex Living here.
This entry was posted in News, Outside CDS.