LAUSD passes controversial deaf education plan despite strong opposition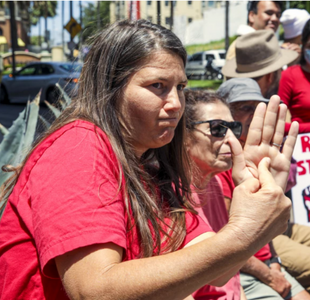 The Los Angeles Unified School Board has passed a controversial resolution that standardizes ASL-English bilingual education for early intervention with deaf and hard-of-hearing students.
Read the full story from Los Angeles Times here.
This entry was posted in News, Outside CDS.