Inclusive programs show resilience: Students with disabilities, staff adjust to remote learning amid coronavirus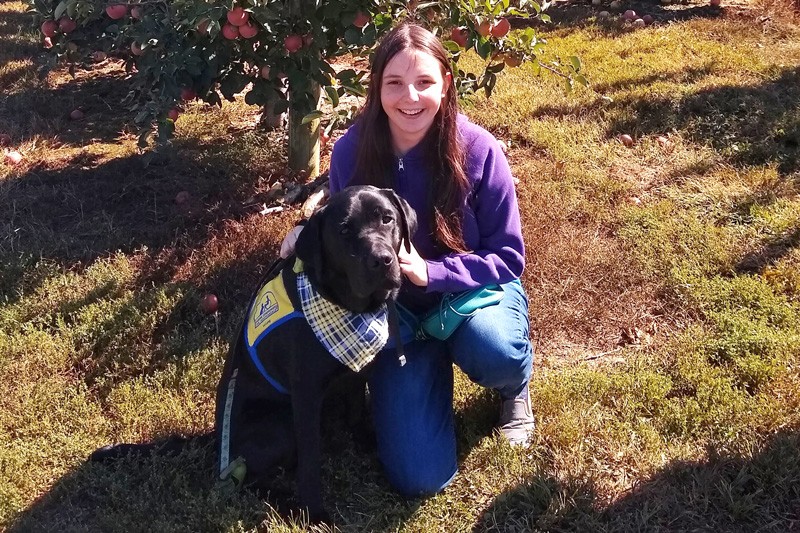 Lizzy Phillips is a first-year UD student in the Center for Disabilities Studies Career and Life Studies Certificate program.
Students and staff in CDS's Career and Life Studies Certificate (CLSC) and Spectrum Scholars programs are demonstrating their flexibility and resilience as they adapt to digital learning and socializing. Students are continuing to participate in coaching and mentoring sessions, attend clubs and hone self-advocacy skills. Staff are finding creative ways to move instruction online, though some offerings, such as CLSC internships, are proving hard to replicate.
This entry was posted in About CDS, News and tagged adult tansitions, C, Career and Life Studies Certificate (CLSC), coronavirus, COVID-19, Education, spectrum scholars, UDaily, University Education, University of Delaware.