How this real estate startup with Philly roots helps those serving the intellectually disabled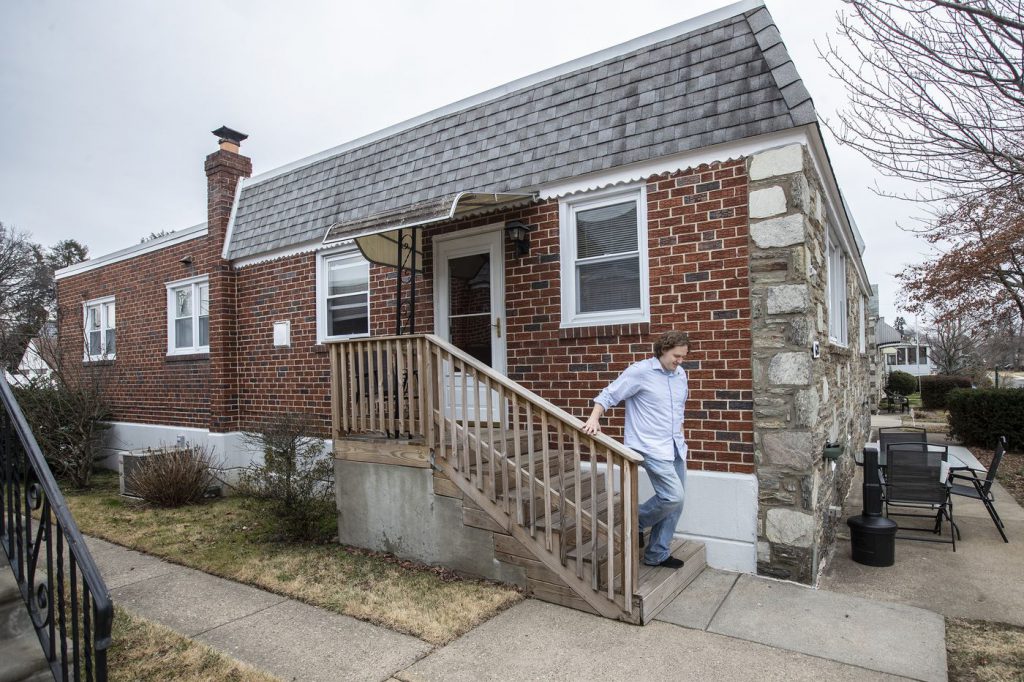 Josh Anderson, the assistant director of residential services at Resources of Human Development, leaves one of the residences the agency leases from Nestidd in the Fox Chase area of Philadelphia. (MICHAEL BRYANT / STAFF PHOTOGRAPHER)
Real estate company Nestidd is working to reduce barriers to independent living for adults with intellectual disabilities by buying single-family homes, customizing them and leasing them to service providers. An executive with an independent living advocacy organization says that partnering with Nestidd eliminates the need to spend time and resources mastering topics such as zoning and building codes.
Read the full story from Philadelphia Inquirer here.
This entry was posted in News, Outside CDS and tagged adult transitions, group home, Independence, independent living.