Ginsburg remembered for impact on disability rights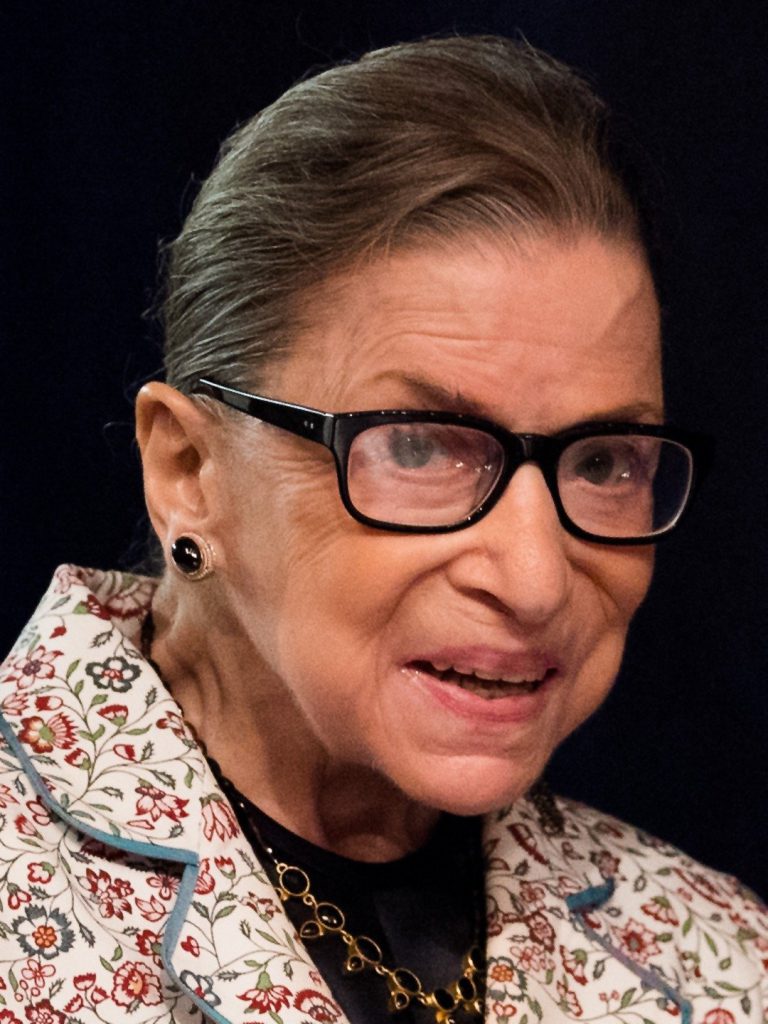 Supreme Court Associate Justice Ruth Bader Ginsburg arrives discusses the Supreme Court?s recent term in a lecture to first year students at the Georgetown University Law Center, on September 26, 2018 in Washington, D.C. Photo by Kevin Dietsch/UPI (Newscom TagID: upiphotostwo627632.jpg) [Photo via Newscom]
Disability community leaders weigh in on the late U.S. Supreme Court Justice Ruth Bader Ginsburg's contributions to disability rights. Ginsburg wrote the majority opinion in the landmark Supreme Court case Olmstead v. L.C. The decision established that community living, if it is possible to accomplish with "reasonable accommodations," is a right protected by the Americans with Disabilities Act.
Read the full story from Disability Scoop here.
This entry was posted in News, Outside CDS.