For younger job seekers, diversity and inclusion in the workplace aren't a preference. They're a requirement.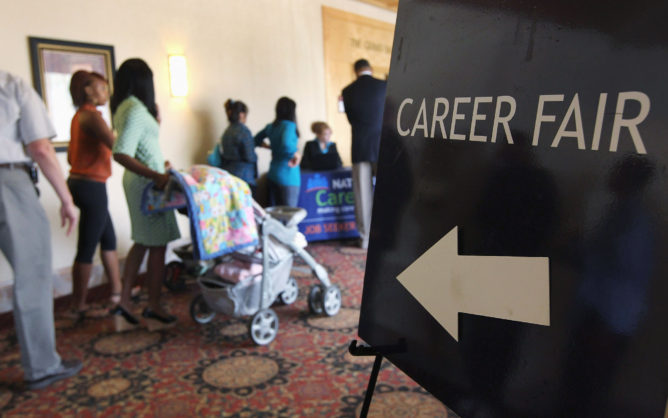 The unemployment rate for people with disabilities fell significantly last month, according to new data from the U.S. Department of Labor. (Thinkstock)
Jobseekers younger than 35 are increasingly demanding their employers demonstrate a commitment to diversity in the workforce, including accommodations for employees with disabilities, according to experts in employment trends and surveys of young adults. Career counselors report the shift has been especially evident since the killing of George Floyd and the resulting national conversation about systemic inequities.
Read the full story from Washington Post here.
This entry was posted in News, Outside CDS.