First-of-its-kind law improves college access for students with autism, intellectual disabilities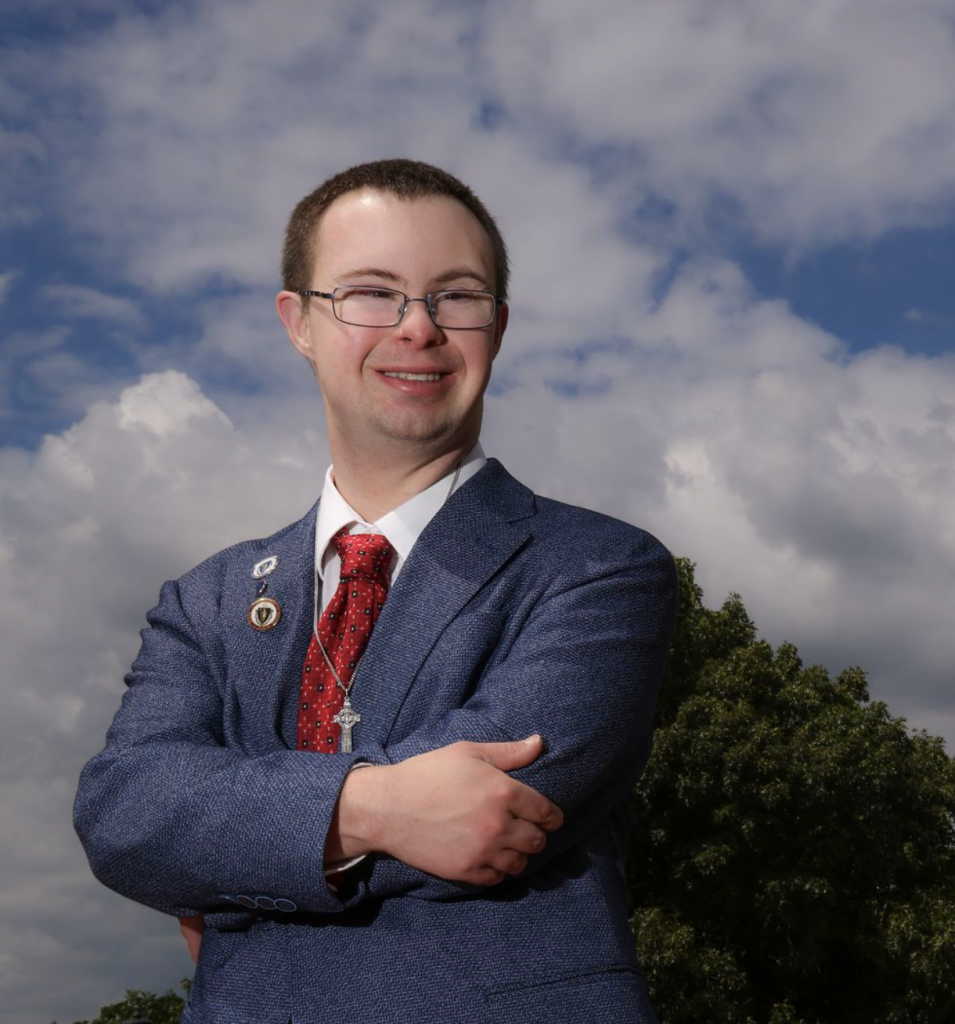 Massachusetts has created a pathway for students with intellectual and developmental disabilities to take higher education courses despite not earning a standard high school diploma.
Read the full story from Boston Globe here.
This entry was posted in News, Outside CDS.