Family of autistic man says deputies were warned of his disabilities before shooting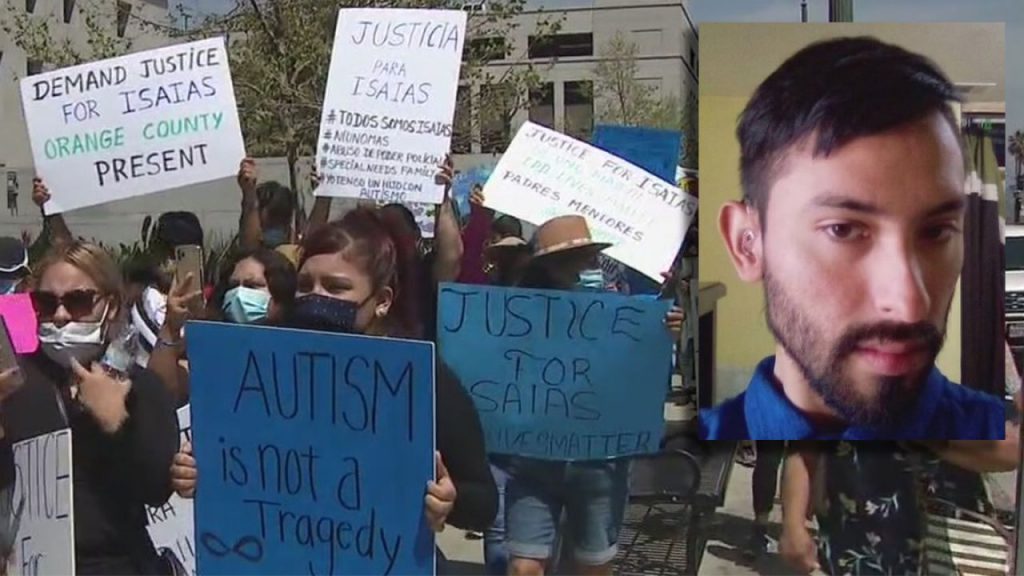 Isaias Cervantes, a 25-year-old man with autism and hearing loss reportedly experiencing a "mental health crisis," was shot by a Los Angeles County sheriff's deputy after Cervantes's sister and a behavioral therapist warned the deputy about Cervantes's condition. While the sheriff's department has mental health experts, none were present during the shooting.
Read the full story from Los Angeles Times here.
This entry was posted in News, Outside CDS.