Expanded telemedicine options help all Delawareans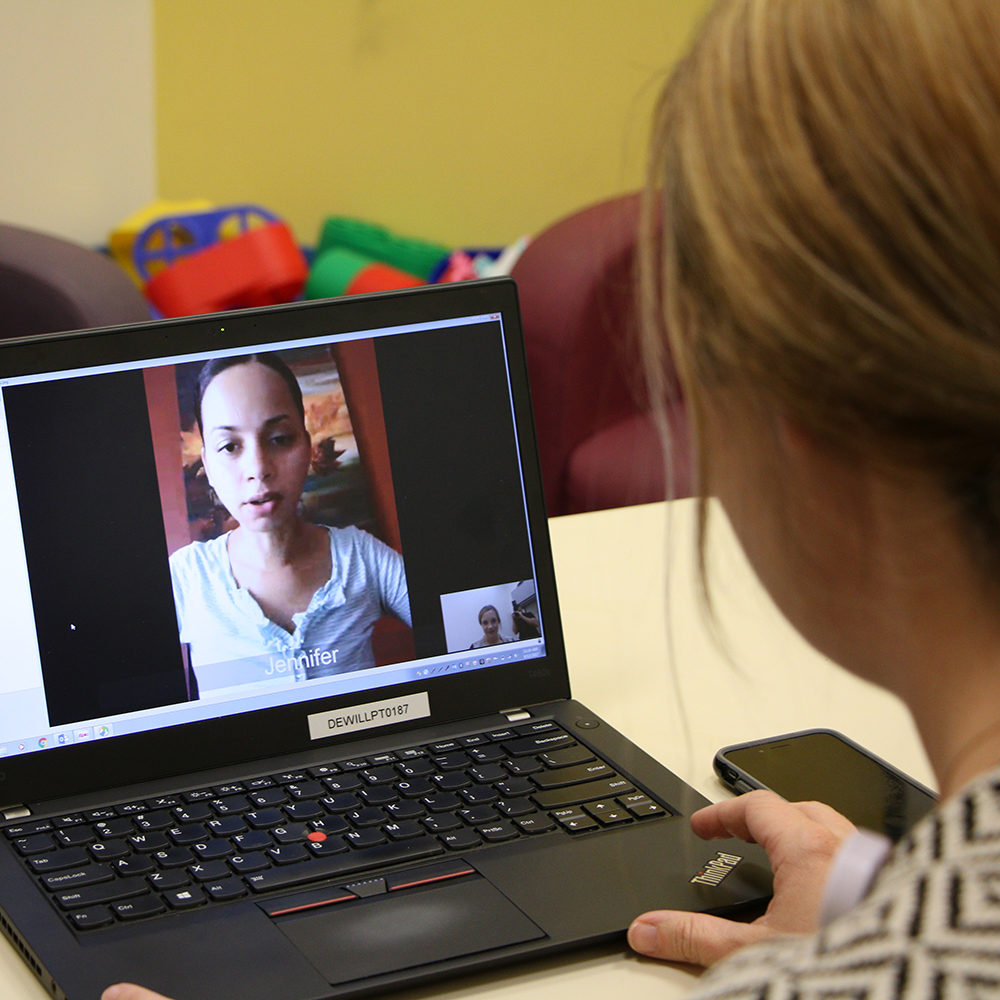 Gov. Carney recently signed into law a bill temporarily expanding the scope of telemedicine services. Under the law, which expires July 1, 2021, physicians may perform services remotely they previously needed to do in-person, such as prescribe opioids, and patients do not need to have an in-person intake meeting before starting remote sessions.
Read the full story from Cape Gazette here.
This entry was posted in News, Outside CDS.