Environmental factors unlikely to account for rise in autism prevalence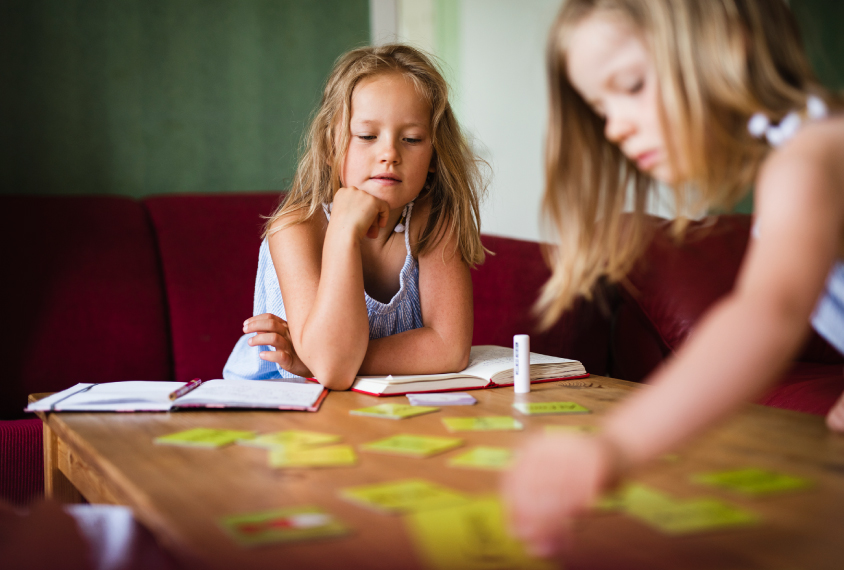 Using a large set of data from Swedish twins, researchers aimed to determine whether genetics or environment had a greater impact on autism over time. (Johner Images / Getty Images)
A Swedish study of identical and fraternal twins, in which at least one of every pair was on the autism spectrum, found that the contribution of genetics and environmental factors to a person's likelihood of having autism has held steady over several decades. This suggests that the uptick in autism prevalence may be due to improvements in diagnosis and community education. The research team next plans to study several environmental factors in isolation that have previously been linked to increased risk of autism.
Read the full story from Spectrum here.
This entry was posted in News, Outside CDS and tagged Autism, diagnosis.