Electronic absentee voting back on, commissioner reveals at accessible elections forum
Originally published June 25, 2020 by Center for Disabilities Studies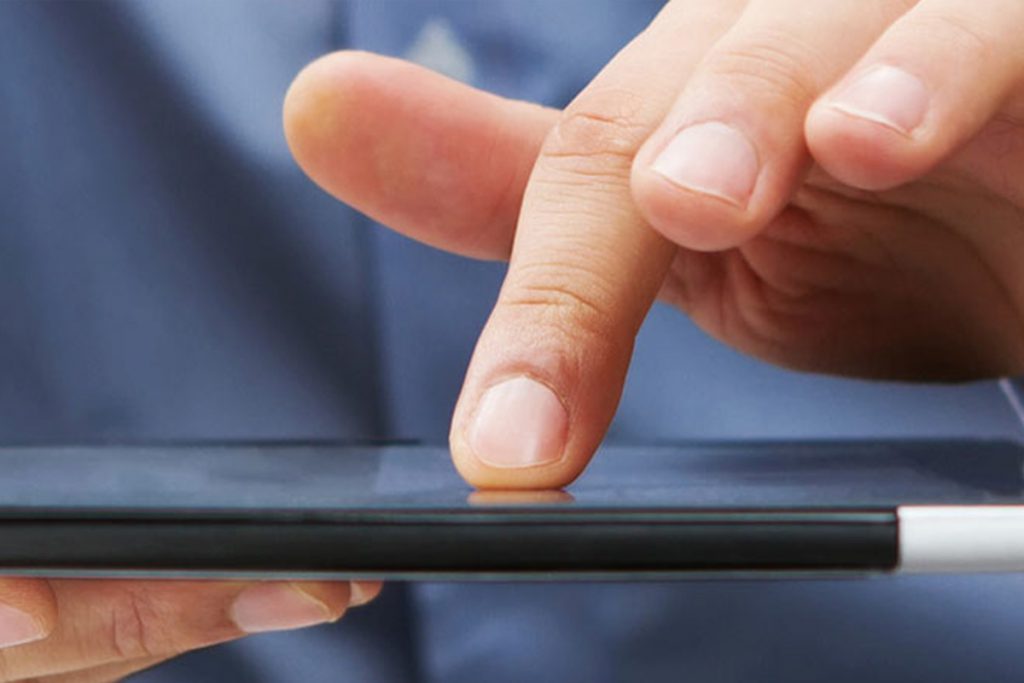 Delawareans with disabilities and other absentee voters once again have the option of receiving and marking their ballots with tablets or smartphones, state Election Commissioner Anthony Albence revealed at a virtual forum hosted by the University of Delaware Center for Disabilities Studies yesterday.
Albence was joined by Christopher Ramos, the Department of Elections IT director, Laura Waterland, director of the state's Disabilities Law Program, and Virginia Atkinson, senior global advisor, inclusion, at the International Foundation for Electoral Systems. They traced Delaware's pilot of internet-based voting system OmniBallot as well as current and future prospects for voting accessibility.
OmniBallot, made by the Seattle-based company Democracy Live, offers internet-based features for delivering, marking and returning ballots that eliminate accessibility barriers associated with paper ballots. "You can use your own assistive device, software to help you mark the ballot," said Atkinson. "If there aren't options for people with disabilities to vote independently and privately, they might skip voting altogether."
Delaware began to pilot OmniBallot during its presidential primary. However, criticism from cybersecurity experts led Delaware to cancel its pilot last week.
After discussion with several prominent critics, as well as collaboration with Democracy Live and the Delaware Department of Technology and Information, Albence said the Department of Elections resumed the pilot this week. It tweaked the system in several ways, Ramos said, most notably by eliminating the option to return marked ballots with OmniBallot. Absentee voters must now use one of the return options available before the pilot – postal mail, fax, in-person delivery or encrypted email.
"It's always a balancing act," said Albence. "[Voting systems must] balance availability, convenience, accessibility with security."
Waterland mentioned that other states face litigation from disability advocates because their emergency balloting measures in response to Covid-19 exclude voters with certain types of disabilities.
"From the disability perspective, I have to remind people that accessibility is a legal requirement," she said. "I think [Delaware's] approach has been measured, that they've done the work."
This entry was posted in About CDS, News, News from CDS and tagged Advocacy & Public Policy, civil rights, elections, Lunchtime Learning, online voting, voting.