Disabled people who had trouble voting falls dramatically: report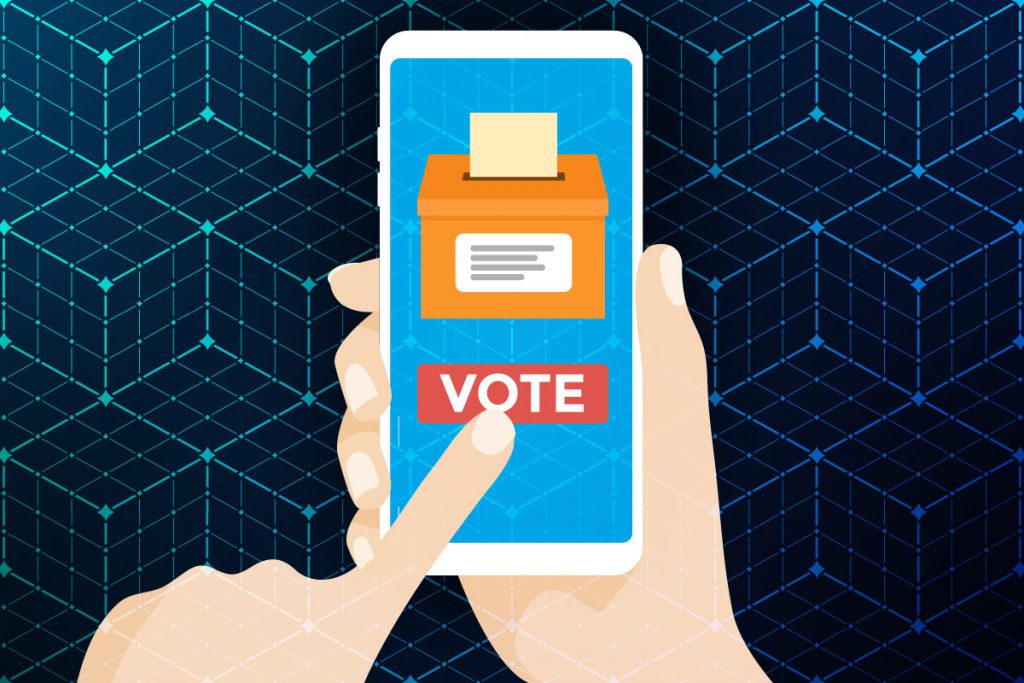 In a report to the Election Assistance Commission, Rutgers researchers found that voters with disabilities reported significantly fewer barriers to access in 2020 compared to 2012. The authors attributed this in part to the increase in voting options offered due to the pandemic – though those voting in-person also reported fewer issues. Voters with visual and cognitive impairments encountered the most difficulties.
Read the full story from The Hill here.
This entry was posted in News, Outside CDS.