Delaware piloting new internet-based voting system for disabled, overseas voters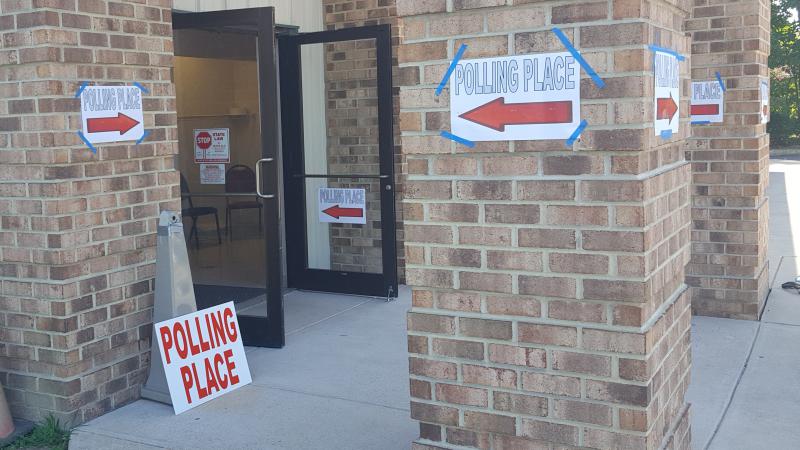 Delaware is piloting an internet-based voting system for people with physical disabilities and others voting absentee in the June primaries that CDS Director Beth Mineo says can provide a convenient, private way to cast a ballot. Mineo cautions that the system, designed by Democracy Live and using Amazon Web Services secure cloud technology, must be trusted or else the votes of people with disabilities may be called into question. While Delaware Elections Commissioner Anthony Albence describes the system as "ideal," cybersecurity experts contend any online-based system is vulnerable to hacking.
This entry was posted in About CDS, News, Outside CDS and tagged access, Accessibility, ballot, Beth Mineo, civil rights, coronavirus, COVID-19, elections, voting.