Delaware drops internet-based voting system used by some absentee voters amid security concerns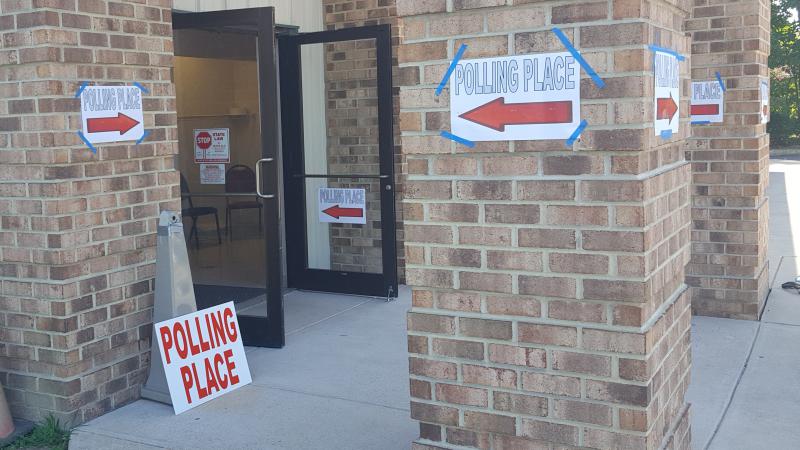 Delaware ended its pilot of an internet-based voting system for people with physical disabilities and others voting absentee after a damaging study found cybersecurity vulnerabilities. CDS Director Beth Mineo said that the system's billing as a way to increase accessibility was "really unfortunate," because it came at the unacceptable cost of election security. Delaware returned to its preexisting absentee voting system – which includes an option to submit ballots via email that cybersecurity experts also criticize.
This entry was posted in About CDS, News, Outside CDS and tagged absentee voting, Accessibility, civil rights, elections, internet voting, voting.