ChristianaCare awarded $714K FCC grant to expand COVID-19 telemedicine program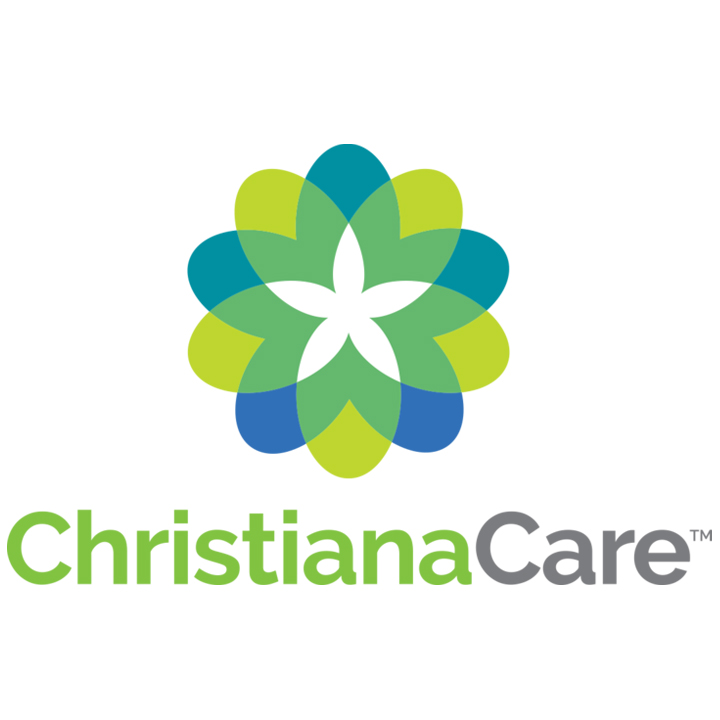 ChristianaCare won a grant from the Federal Communications Commission (FCC) to expand its existing telehealth capabilities by providing devices and data plans to Delawareans in traditionally medically underserved populations. It will also offer onsite telehealth services to communities with high disease burden and challenges accessing virtual health services.
Read the full story from Dover Post here.
This entry was posted in News, Outside CDS and tagged CARES Act, coronavirus, COVID-19, telehealth, Telemedicine.