CDS screens documentary on intellectual disabilities across Delaware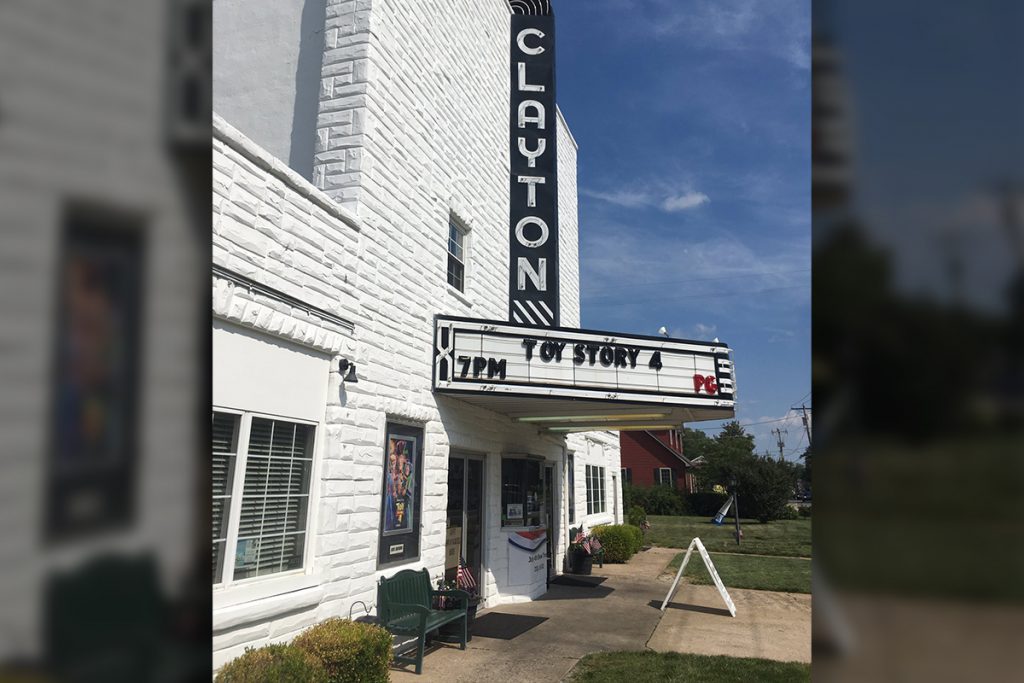 The Clayton Theatre in Dagsboro, Del. Owner Joanne Howe donated its use to CDS for the June 29 showing of Intelligent Lives.
The Center for Disabilities Studies screened Intelligent Lives, a documentary on intellectual disability, education and employment, at the Kent County Public Library Thursday. The event concluded a series of showings that brought the film to each Delaware county and reached more than 150 viewers.
Produced by filmmaker Dan Habib of the University of New Hampshire Institute on Disability, Intelligent Lives follows three young adults with intellectual disabilities as they navigate high school, college and the workforce. It also features actor Chris Cooper discussing the life of his son Jesse, who had cerebral palsy, and the history of IQ testing in the United States.
Habib says he intended the film to act as a "catalyst to transform the label of intellectual disability from a life sentence of isolation into a life of possibility for the most systematically segregated people in America."
CDS presented Intelligent Lives in June at Dagsboro's Clayton Theatre and Middletown's Westown Movies, the latter in collaboration with the Down Syndrome Association of Delaware. In July, the film played at the Kent County Public Library in Dover and the Route 9 Library and Innovation Center in New Castle.
"My hope is that viewers came away feeling committed to ensuring people with intellectual disabilities have access to inclusive education and competitive employment," said CDS Outreach Associate Zachary Davis, who helped organize the series of showings.
This entry was posted in About CDS, News and tagged disability cinema, Intelligent Lives.