Biden Signs Stimulus Bill Sending Funds To Disability Community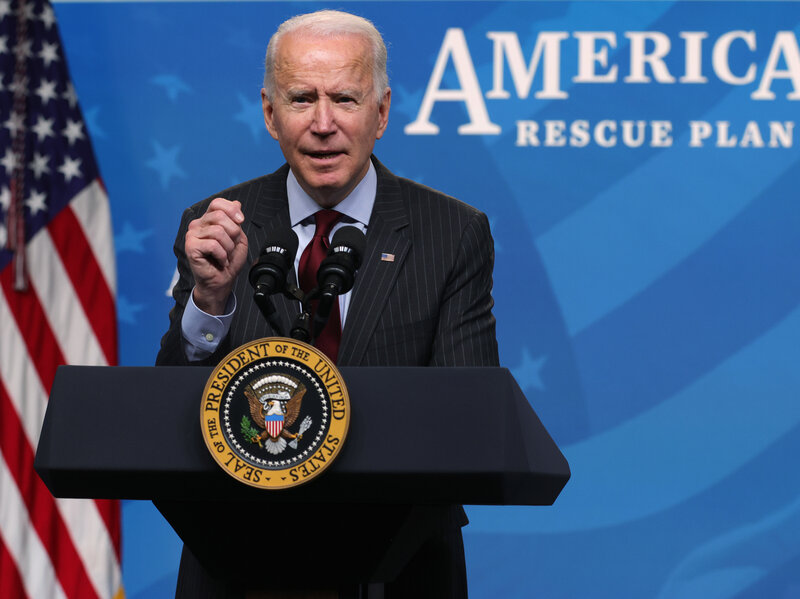 WASHINGTON, DC - FEBRUARY 22: U.S. President Joe Biden speaks during an announcement related to small businesses at the South Court Auditorium of the Eisenhower Executive Office Building February 22, 2021 in Washington, DC. President Biden announced changes to the Paycheck Protection Program aimed at helping small and minority-owned businesses to qualify for federal loans due to the economic impact that has been caused by the COVID-19 pandemic. (Photo by Alex Wong/Getty Images)
President Joe Biden signed into law the $1.9 trillion American Rescue Plan, a massive pandemic relief package sending billions to special education and home- and community-based services and providing stimulus payments for many with disabilities who had not previously qualified.
Read the full story from Disability Scoop here.
This entry was posted in News, Outside CDS.