Autism Prevalence Rises Again, Study Finds
Originally published March 23, 2023 by New York Times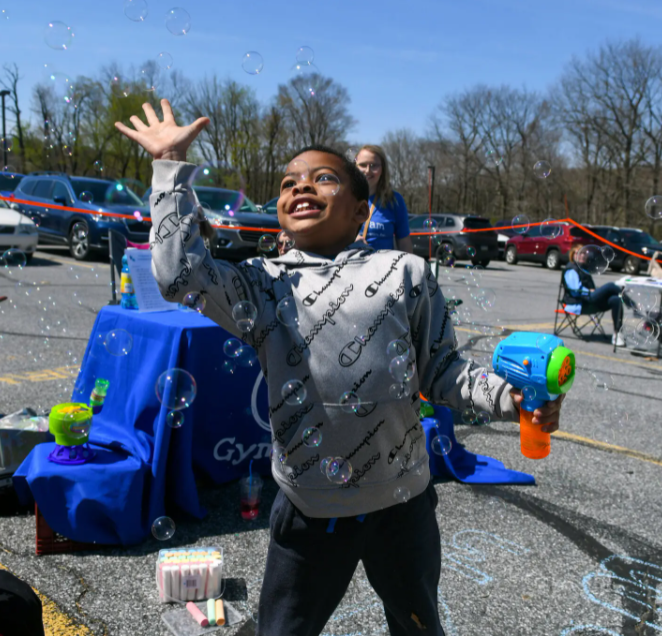 A study released by the CDC shows that 1 in 36 8-year-olds had autism in 2020, up from 1 in 44 in 2018. The increase was especially sharp in Black, Hispanic, and Asian or Pacific Islander children. 
Read the full story from New York Times here.
This entry was posted in News, Outside CDS.