Access to instruction for all: Center for Disabilities Studies training for Delaware educators promotes flexibility, inclusion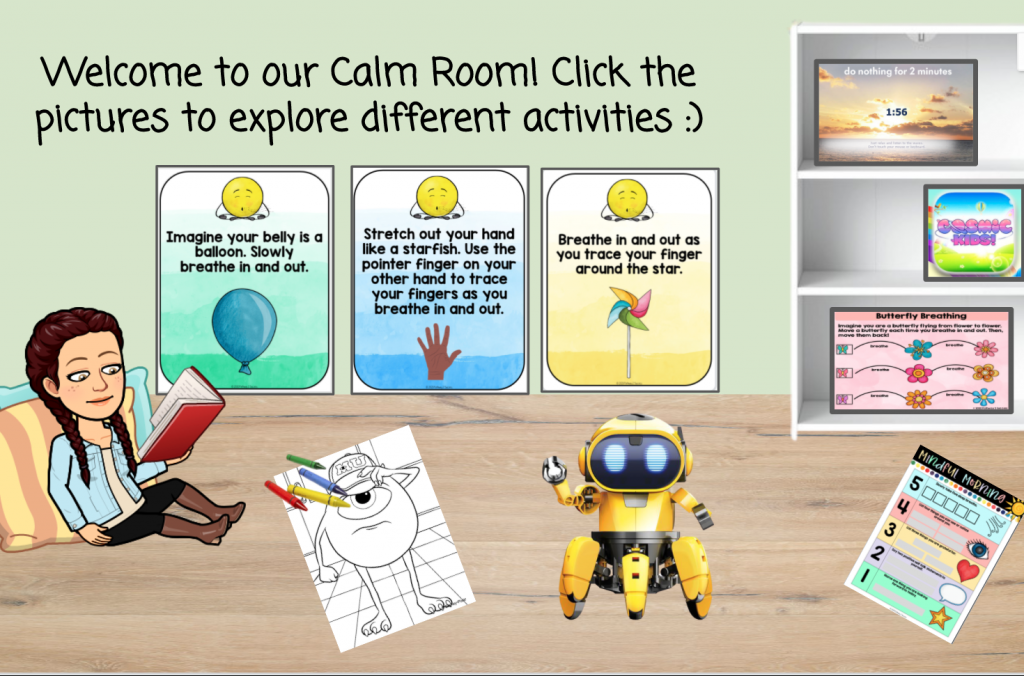 The Adapting Curriculum and Classroom Environments for Student Success (ACCESS) Project, based at CDS, is reprising its seven-week training for Delaware educators on Universal Design for Learning (UDL) in remote instruction. ACCESS first offered the webinar series on UDL – an educational approach centered on meeting students' different learning needs – in spring 2020 to help educators adjust to teaching during a pandemic. The new series has been updated with new digital tools and discussions of equity.
This entry was posted in About CDS, News, News from CDS.