A woman with Down syndrome has fought for organ transplant anti-discrimination legislation for years; now it's been proposed, and named after her
Originally published January 4, 2021 by Forbes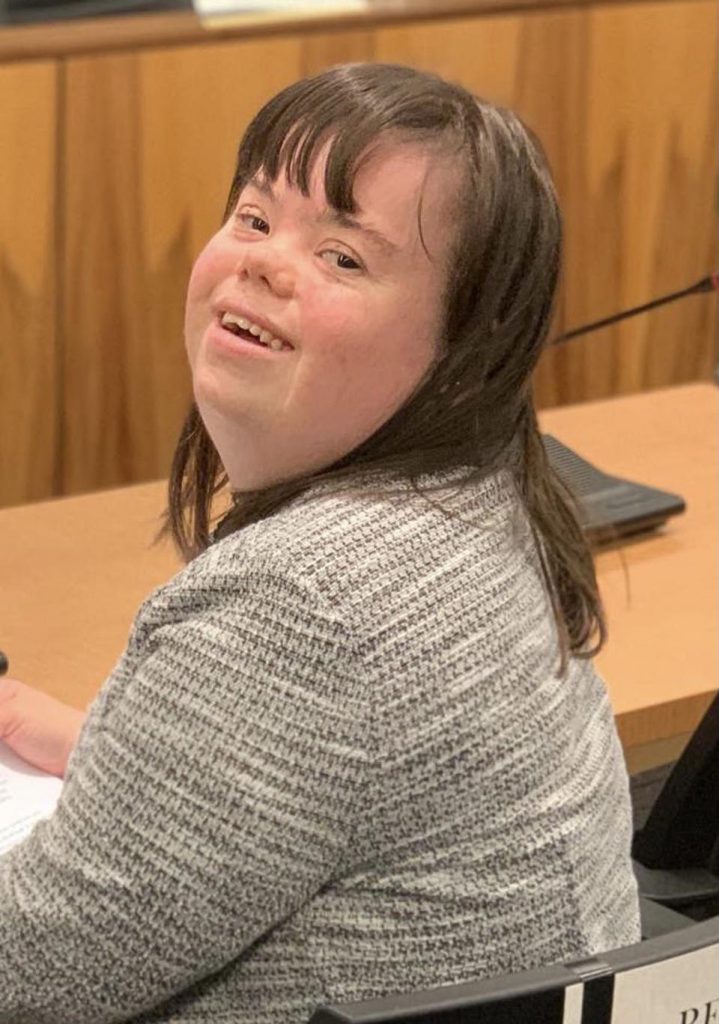 A bipartisan bill named for disability advocate Charlotte Woodward has been introduced in the U.S. House of Representatives that would prohibit medical professionals from considering disability when determining which patients receive organ transplants. Woodward, who has Down syndrome, has pushed for federal legislation mandating transplant equity since she received a heart transplant nine years ago. Currently, 15 states, including Delaware, have laws barring transplant discrimination.
Read the full story from Forbes here.
This entry was posted in News, Outside CDS.