A Public Feud Over Access and Accommodation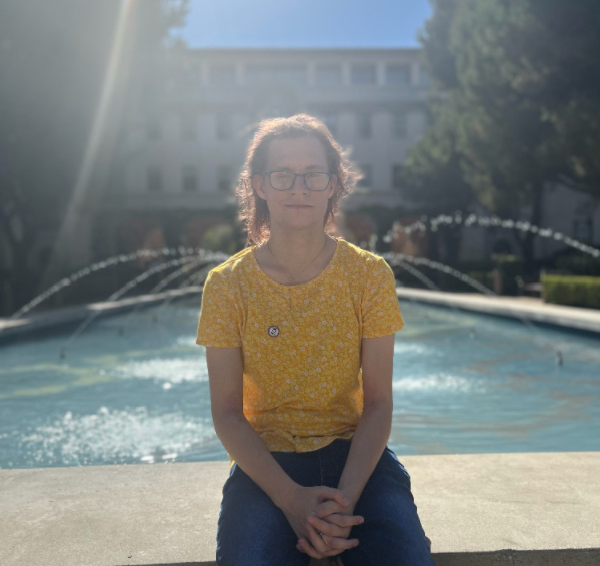 Caltech student Riley Brooker is speaking out about being denied an accommodation based on her chronic health condition. Across the country, higher ed students with disabilities are making their challenges with receiving accommodations public.
Read the full story from Inside Higher Ed here.
This entry was posted in News, Outside CDS.