Wearable technology can change autistic people's lives – if they're involved in designing it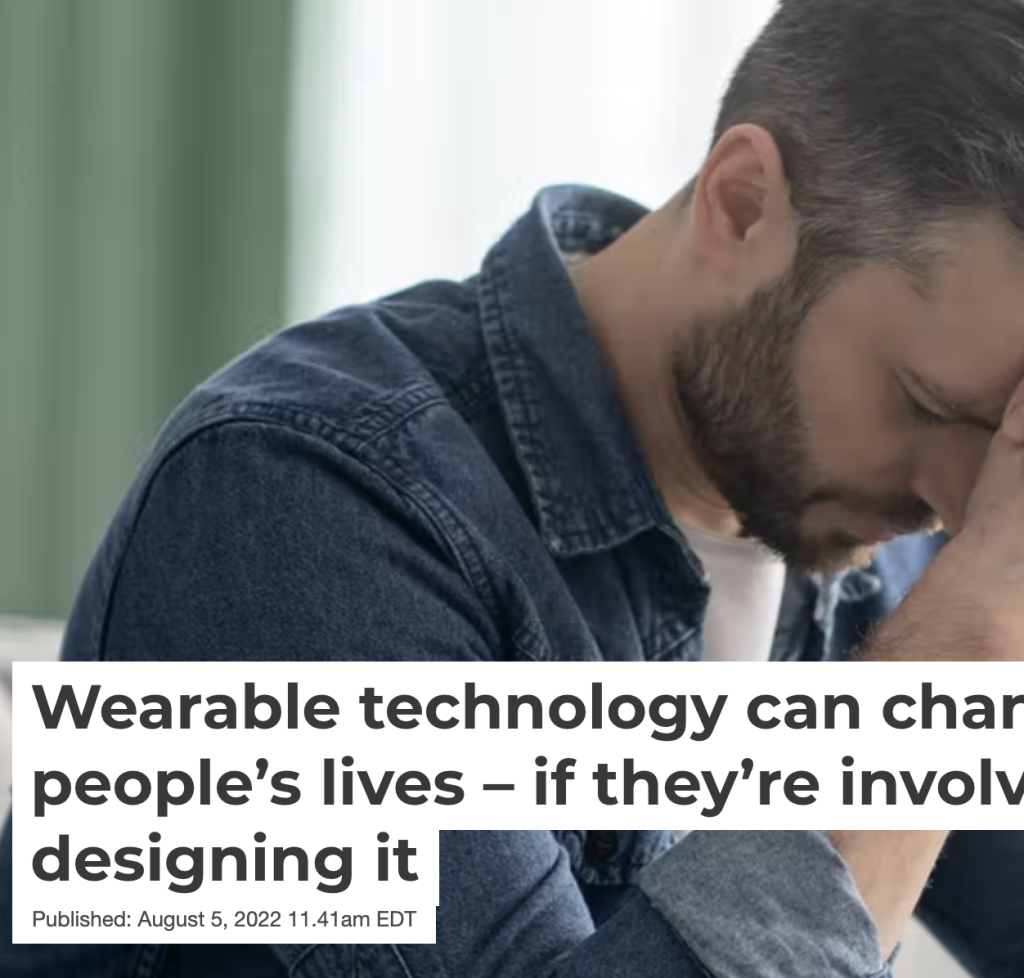 Emerging technologies that provide biofeedback can assist in the daily lives of people with autism, but a recent study shows that too often, devices are developed without user input.
Read the full story from The Conversation here.
This entry was posted in News, Outside CDS.