Unemployment claims shatter records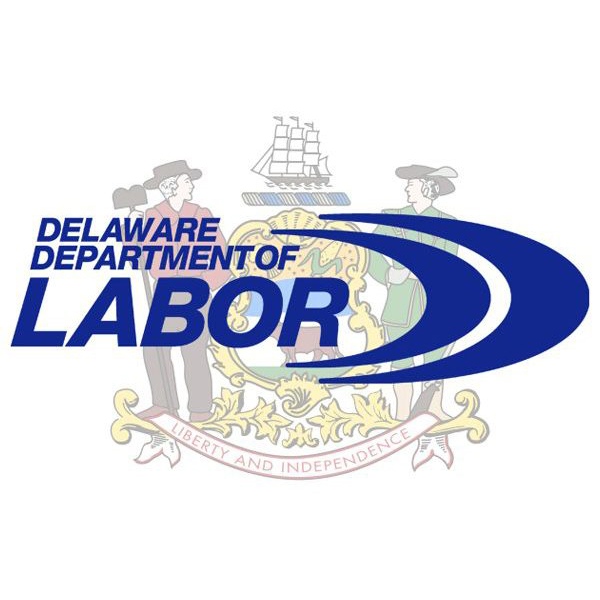 Delaware saw 10,790 unemployment claims for the week of March 15-21, shatterring the record for any month over the past three decades. According to data from the Delaware Department of Labor, there were 2,384 claims just one month ago.
Read the full story from Delaware State News here.
This entry was posted in News, Outside CDS and tagged coronavirus, COVID-19, jobs, unemployment.