The Americans with Disabilities Act turns 30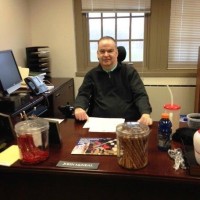 Thirty years after President George H. W. Bush signed the Americans with Disabilities Act into law, State Council for Persons with Disabilities Director John McNeal celebrated the progress made in civil rights for people with disabilities. However, McNeal said that more work is needed, especially in areas such as mental health care and home- and community-based services.
Read the full story from WDEL here.
This entry was posted in News, Outside CDS.