Voters elect man with autism to 2 public offices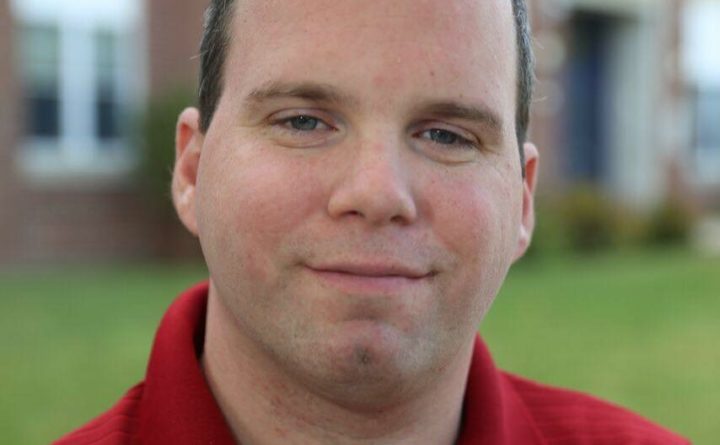 Recently elected to public office, John Hiatt, who has autism, was once told he "wouldn't finish high school." (Bangor Daily News)
Bangor, Maine resident John Hiatt, who has autism, was elected to the Bangor school committee and to the position of county treasurer last November. A member of the Maine Republican Party's State Committee, Hiatt says he was open about his autism during the campaign. His narrow victory in the county treasurer's race enables him to advise the county commissioners and finance director, which he says fits well with his skills, while his position on the school committee allows him to help young children, one of his passions.
Read the full story from Disability Scoop here.
This entry was posted in Outside CDS and tagged Autism, John Hiatt, politics.